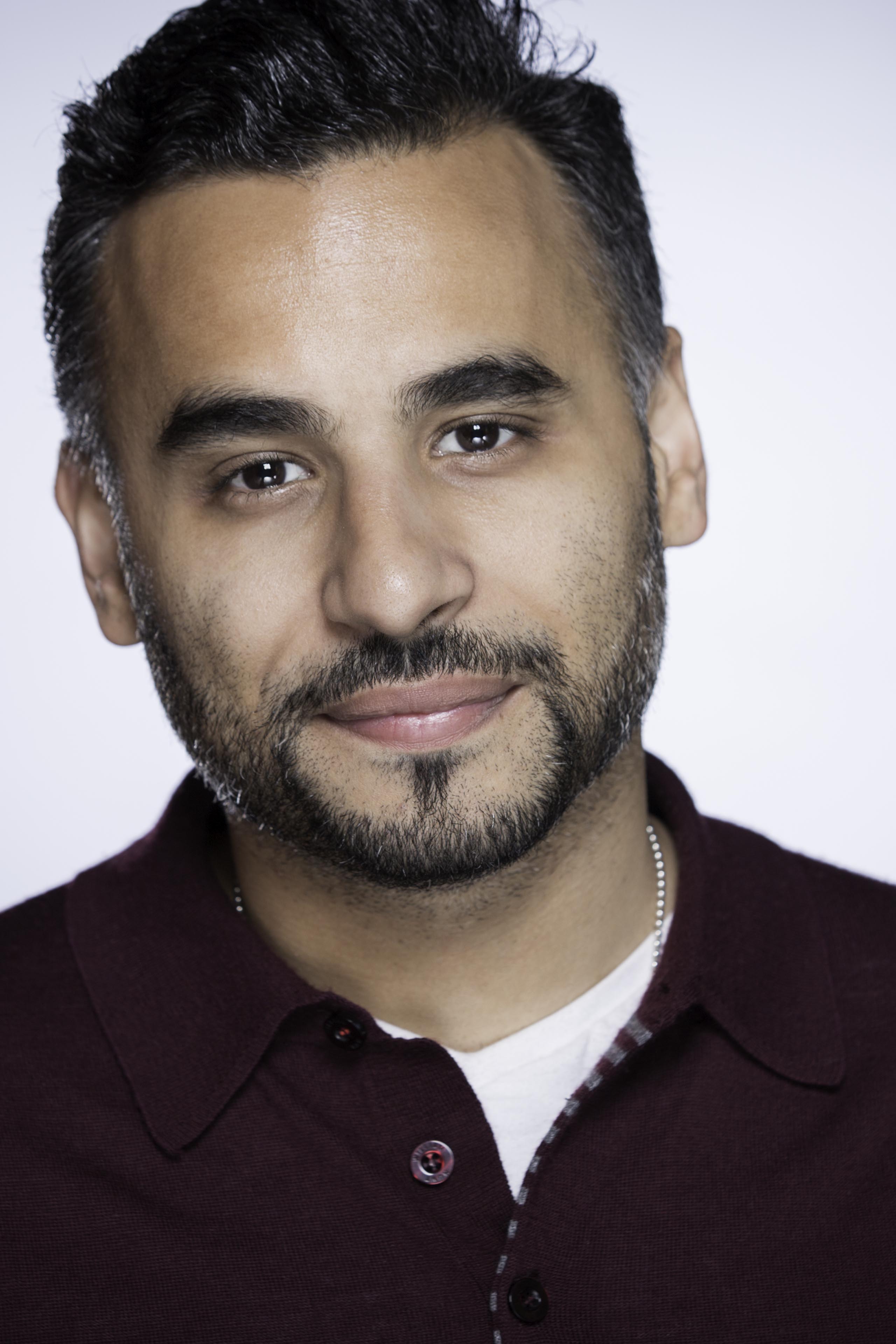 AMEET CHANA
FOR THE ROYAL COURT: Behind the Image: The Spiral (Rough Cuts).
THEATRE INCLUDES: Back of the Throat (Old Red Lion); Bollywood: Yet Another Love Story (Riverside Studios);
Helmet (Traverse/Soho); Papa Was A Bus Conductor Innit (Lyric Hammersmith); Bollywood 2000 (UK
tour); Balti Kings (Tamasha); Don't Look at My Sisters Innit (One Nation); Bollywood or Bust, Ungrateful
Dead, Bad Company, East is East (Watermans Arts); Crazy Horse (Paines Plough); Arrange That Marriage (Tabularasa);
Ready or Not, Dusky Warrior (Theatre Royal, Stratford East); Skeleton (Soho); An Immigrant's Song
(Cars in Water); Voices in the Wind, Wicked Yaar (National); Behind the Veiled (Whispering Eyes); The Dice
Game (Nottingham Playhouse); Crucifier of Blood (PW Productions).
TELEVISION INCLUDES: Doctors, Casualty, The Empress's New Clothes, EastEnders, Holby City, Goodbye,
Mr Steadman, The League of Gentlemen, Roger Roger, The Accused, The Bill, Teenage Health Freak.
FILM INCLUDES: Jab Tak Hai Jaan, The Story of F***, Run, Fatboy, Run, It Could Be You, Ramji Londonwaley,
Another Day, Midnight Feast, Bend It Like Beckham, The Drive, Wild West.