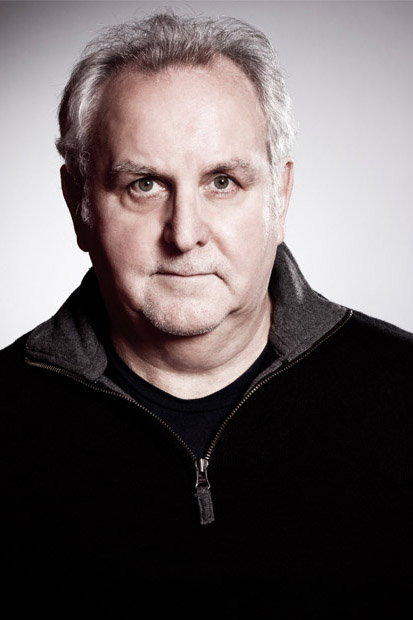 ANTHONY O'DONNELL
FOR THE ROYAL COURT: Cloud Nine
THEATRE INCLUDES:The Bridge Project:As You Like It/The Tempest (Old Vic);The Homecoming,
King Lear, Ivanov, Dance of Death, Galileo (Almeida); Henry VII (Schtanhaus); President of an Empty
Room, Cyrano,The London Cuckolds,TheWay of theWorld, Under MilkWood,Arturo Ui,The
Miser, Ghetto, Bartholomew Fair,The Shaugraun (National);Twelfth Night, Uncle Vanya
(Donmar/BAM);TheWeir (Duke of York's); Glengarry Glen Ross (Donmar);All'sWell That EndsWell,
As You Like It, Beggar's Opera,A NewWay to Pay Old Debts, Measure For Measure, Money, Peter
Pan,Our Friends in the North,TheWinter's Tale,Witch Of Edmonton,A Midsummer Night's Dream
(RSC); Kiss Me Kate (Old Vic/Savoy).
TELEVISION INCLUDES: Gavin and Stacey,The Sarah Jane Adventure, Sweeney Todd, Much Ado
About Nothing, 20,000 Streets Under the Sky, Charles II,Tess of the D'Urbervilles, Moll Flanders,The
Tomorrow People, Nuts in May, Knock for Knock.
FILM INCLUDES: Caught in the Act, Death Defying Acts,The Baker, Match Point,Vera Drake, Love's
Labour's Lost, Secrets and Lies, Robin Hood, Santa Claus.