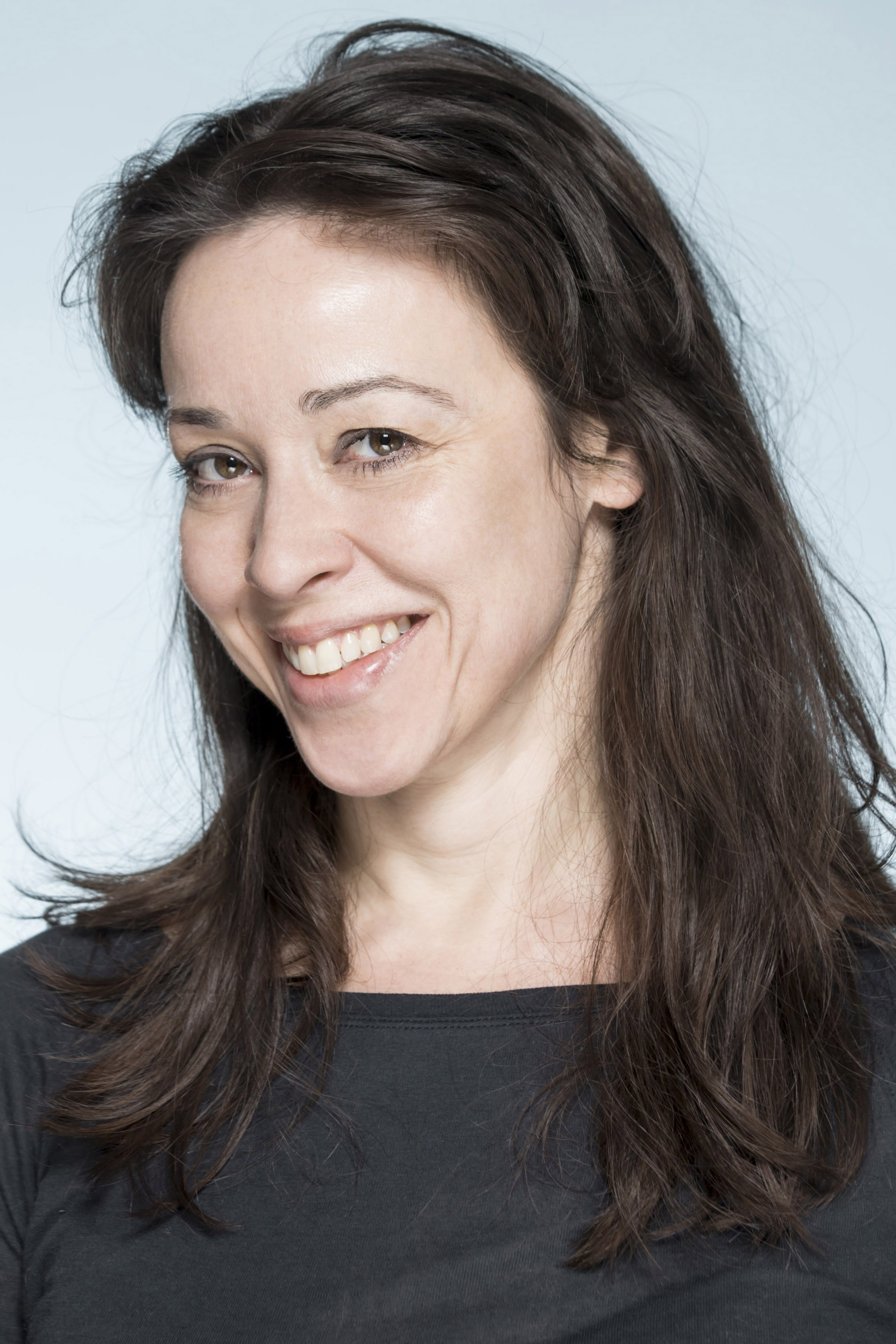 Christine Entwisle
For the Royal Court: Hope, Primetime, Narrative, The Wonderful World of Dissocia (& Tron/Drum, Plymouth/Edinburgh International Festival/tour), Gamblers.
Other theatre includes: Billy the Girl (Clean Break/Soho); Titus (Theory of Everything); As You Like It, The Comedy of Errors, Romeo & Juliet, Silence, The Drunks, Morte D'Athur (RSC);
Six Characters in Search of an Author (West End/Headlong/Chichester Festival); Half Life (National Theatre of Scotland); C'est Vauxhall! (Duckie/Barbican); Genetics for Blondes (Soho); The Wedding (Southwark Playhouse/National tour); Vassa (Almeida/The Albery); A Family Affair (Clwyd); Wonderhorse (Edinburgh International Festival/ICA/BAC); Edward Gant's Amazing Feats of Loneliness (UK tour/Soho/Drum, Plymouth); I Am Dandy (Purcell Rooms/BAC); Ubu Kunst, Missing Jesus (Young Vic); Paper Walls (Scarlet/Assembly Rooms/Purcell Rooms); Fine (Young Vic/Edinburgh International Festival); People Shows 100-103 (International tour).
Television includes: Attachments, Holby City, Where the Heart Is, Dalziel & Pascoe.
Film includes: Mothers & Daughters, At Dawning, Storm Damage, Deeper Still.
Radio includes: Heredity, Doyouwishtocontinue.
Awards include: BBC Writers Award (Doyouwishtocontinue); Critics Award for Theatre in Scotland for Best Actress, Tron Best Actress Award (The Wonderful World of Dissocia).