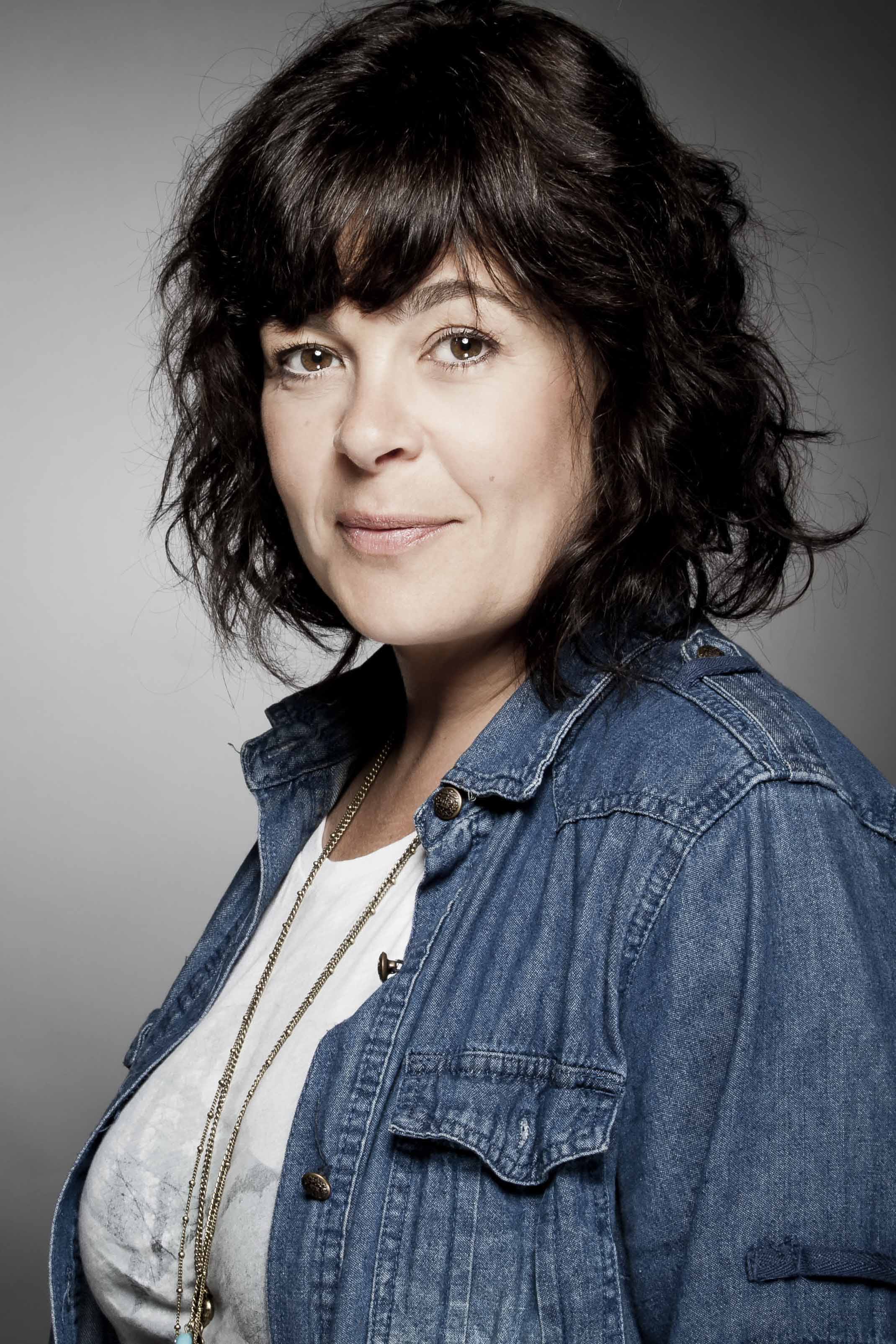 CLARE CATHCART
FOR THE ROYAL COURT: LoyalWomen.
OTHER THEATRE INCLUDES:The Indian Boys (RSC);Aristocrats (Chichester Festival Theatre);
Gone to LA (Hampstead); Sitcom Festival (Riverside Studios); Romeo & Juliet (Greenwich Theatre);
After the Rain (Gate);The Party's Over (Nottingham Playhouse);Translations (Donmar); Fooling
About (Oxford Stage Co.); Cloud Nine, Duchess of Malfi (Contact Theatre); Joyriders (Tricycle).
TELEVISION INCLUDES:Tracey Beaker Returns, Come FlyWith Me,The Little House, Ladies of
Letters, Beautiful People, Cast Offs, Holby City,Afterlife, Ultimate Force, Gimme Gimme Gimme,
Attachments, Sins, I SawYou, Psychos, Sunny Ears,Accused, Kiss and Tell, Coronation Street, Safe and
Sound,The Bill, Casualty,Over Here, Searching, Father Ted, Goodnight Sweetheart, Paris, Inspector
Alleyn.
THE COMPANY
FILM INCLUDES: Feast of the Goat, Cor Blimey, Breathtaking, Secret Society, Hotel Splendide. Up on
the Roof, Salvage,Amazing Grace.
RADIO INCLUDES:The Other Man, Goya,A Country Dance, Law of Diminishing Returns,The
Lights,Angel, Nun Climbs Tree, Le Celestina, Eamon Older Brother of Jesus,We Know Everything,
Silver's City.