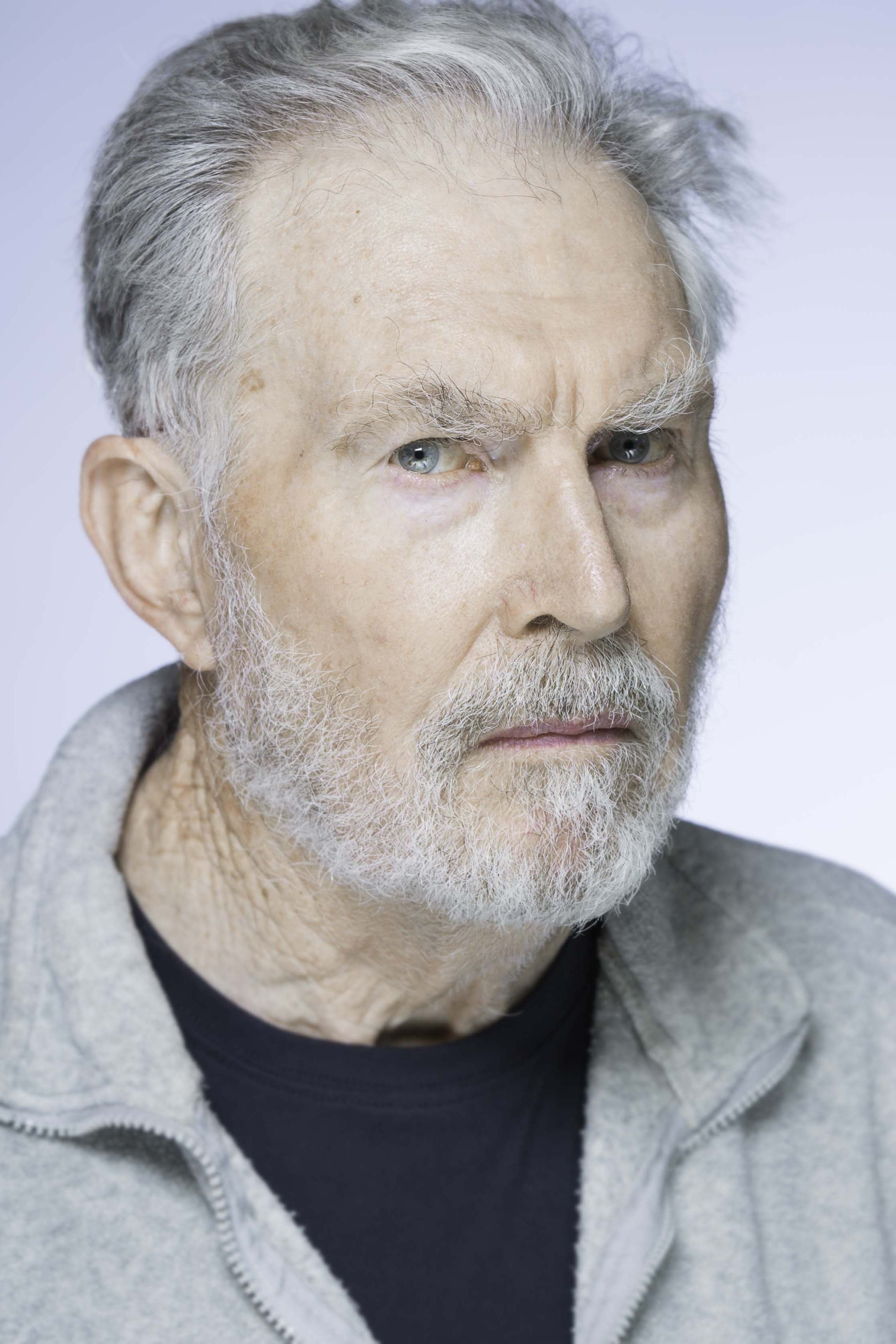 DAVID BURKE
FOR THE ROYAL COURT:The Hotel In Amsterdam (& West End).
THEATRE INCLUDES: I Can't Remember Anything (Jermyn Street); Hippolytus (Riverside/Greenwich);
choir boy 1.qxp 09/08/2012 16:04 Page iv
Hamlet (Riverside); Slow Dance On The Killing Ground (Greenwich);The Prince of Homburg, John
Gabriel Borkman, Mary Stuart (Donmar); Hamlet (Domar/West End); Oedipus,Afterlife, Copenhagen,
Pericles,The Crucible,The Voysey Inheritance, Hamlet, Bartholomew Fair,Watch on the Rhine
(National);The Sea (Haymarket);The Rivals (Bristol Old Vic);Three Sisters (Playhouse); Further Than
The Furthest Thing (Tricycle); Richard III, Coriolanus (Gainsborough);The Woman In Black (Fortune);
Rocket To The Moon (Globe); Othello (Young Vic); Bodies (Ambassadors);Absurd Person Singular
(Criterion);The Hotel In Amsterdam (Duke of York's);War and Peace (Phoenix); New England, Melons,
Philistines,Troilus and Cressida (RSC); States of Shock (Salisbury); Measure for Measure,The Devil Is An
Ass,The Country Wife (UK tour); Major Barbara,Twelfth Night, Othello, Macbeth, Uncle Vanya,The
Crucible,The Changeling,The Seagull,The White Devil,The Bofors Gun (Lyceum, Edinburgh).
FILM INCLUDES:The Woman In Black, Mesmer.
TELEVISION INCLUDES: Holby City, Number 13, Random Quest,A View From A Hill, Spooks,
Midsomer Murders, If…, Dalziel and Pascoe, Charles I-Regicides, God's Architects, Inspector Lynley
Mysteries, Doctors, Casualty,An A-Z Of Greek Democracy, Space Precinct,The House Of Eliott,
Shakespeare: Henry VI, Shakespeare Richard III, Dream Secrets Beautiful Lies, Sherlock Holmes,The
Comedians, Love School, Kipling, Inheritance.
AS A WRITER: Celia's Secret (with Michael Frayn).