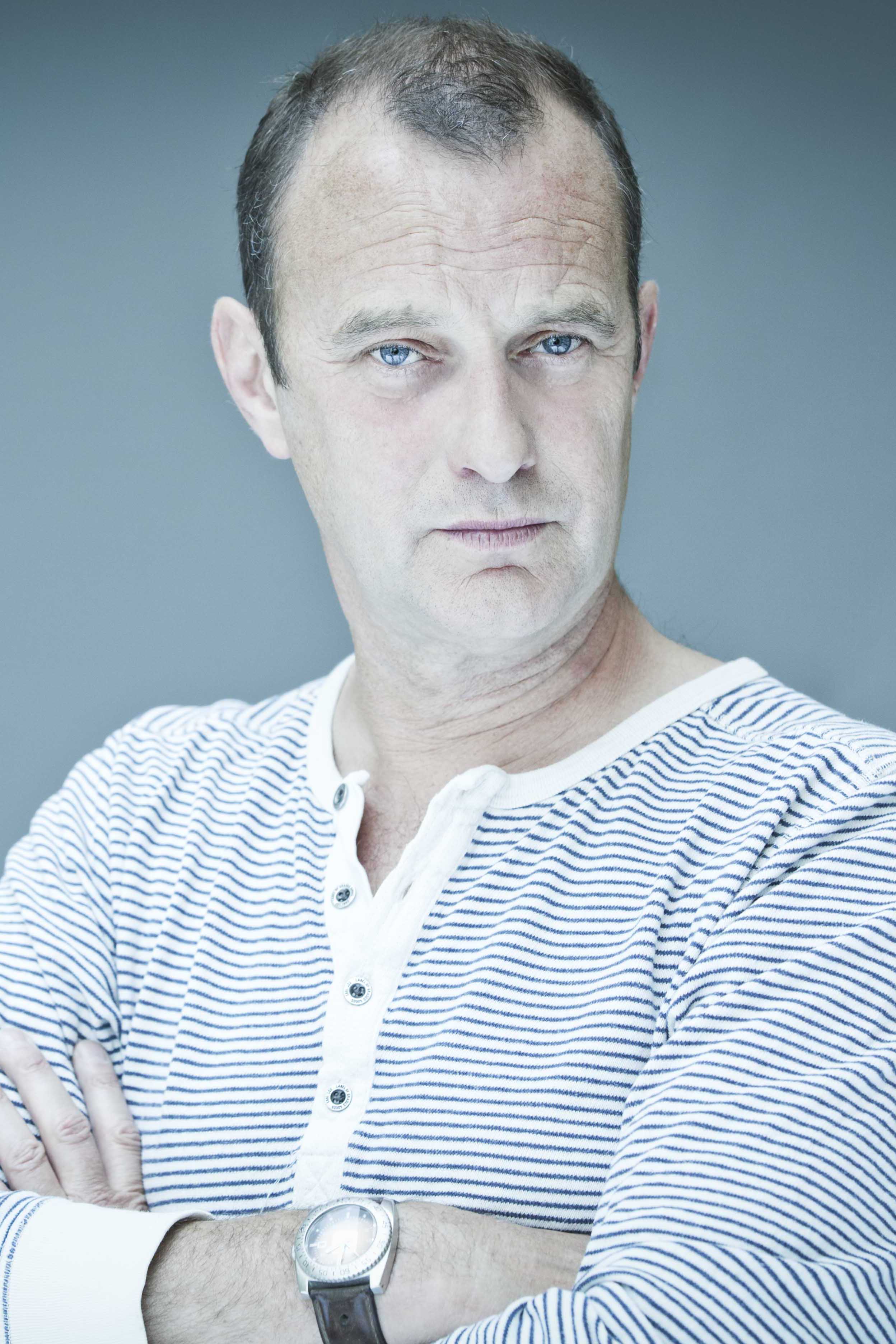 PHIL CORNWELL
THEATRE INCLUDES: Birthday Party, Look Back in Anger (ESTA);   I Could Never Be Your Woman (Could Never Ltd); Journey's End (Background); Outbreak of God in Area 9 (Young Vic); Small Expectations (QEH); Wasp 05 (Jelly Roll Prods.); A View from the Bridge (Bankside).
TELEVISION INCLUDES: Skins, Game Over, Harry and Paul, The Legend of Dick and Dom, Missing, Omid 'B', Hotel Trubble, Dani's House, Doctor Who, Headcases, Harry and Paul, MI High, Phoo Action, The Shadow in the North, Dead Ringers, The Comic Strop Series, Dunkirk, I'm Alan Partridge, The Bill, Holby City, Murder in Mind, Clocking Off, Happiness, World of Pub, Stella Street, Fun at the Funeral Party, Sunburn, Gormenghast, Only Fools and Horses, Trial and Retribution, Big Train.
FILM INCLUDES: Cockneys Versus Zombies, Made in Dagenham, Lady Godiva: Back in the Saddle, I Could Never Be Your Woman, Scoop, Colour Me Kubrick, Chromophobia, Churchill: The Hollywood Years, Large, Blood, Out of Depth, Stella Street: The Movie.
RADIO INCLUDES: Polly Oaks, The Cornwall Estate, 28 Acts in 28 Minutes, And This is Them, Blue Jam, Cinema Scrapbook, First Impressions, Front Row, King of The Road, Lenin of The Rovers, Loose Ends, Mango, Night Cap, Overtime, Remember Live Aid, Spoilsports, The Comedy Controller, The Day The Music Died, The Pits, Watch With Monkey, Weekending.