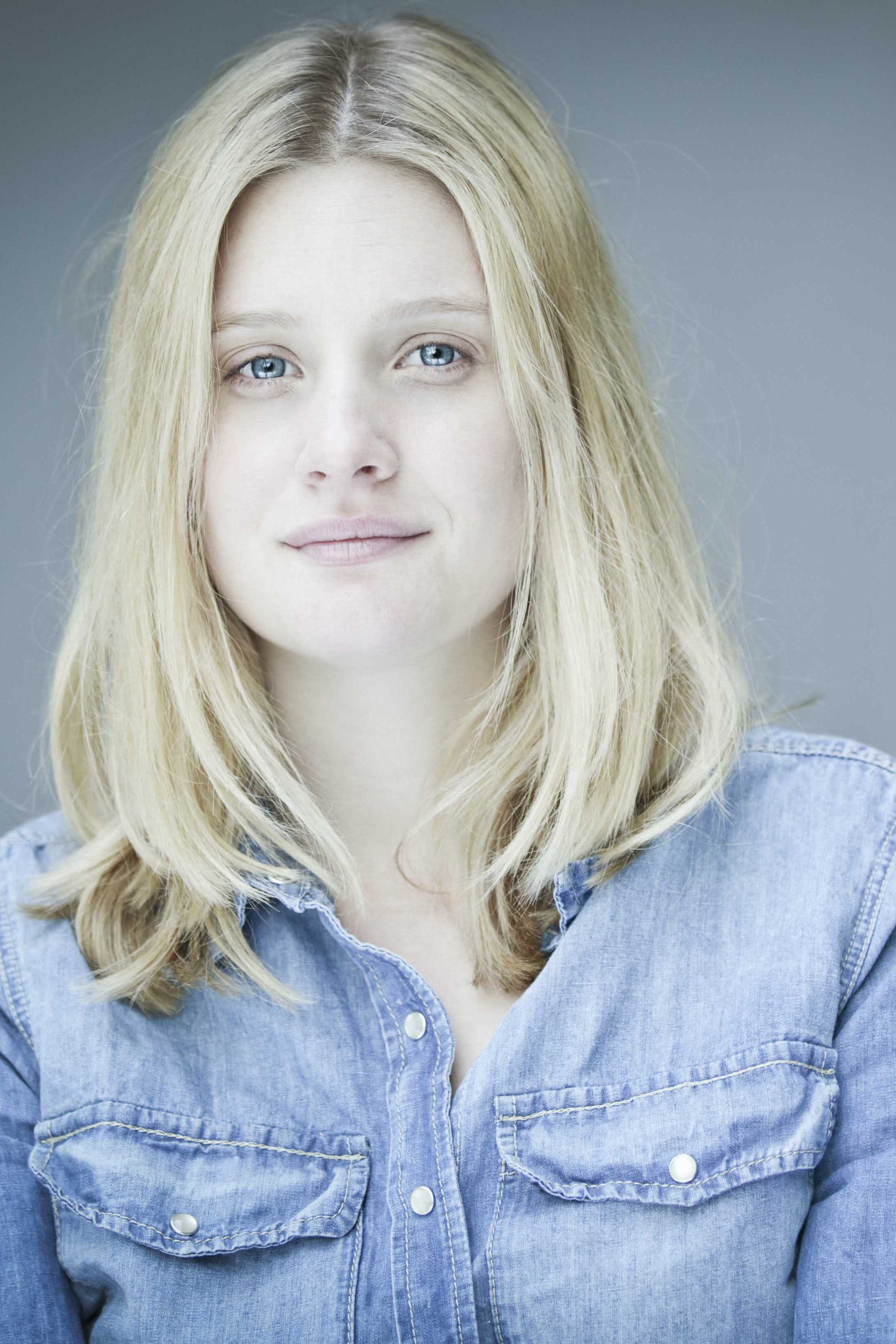 ROMOLA GARAI
THEATRE INCLUDES: Three Sisters (Filter/Lyric Hammersmith); King Lear/The Seagull (RSC); Calico (West End).
TELEVISION INCLUDES: The Hour, Crimson Petal and the White, Mary Bryant, Daniel Deronda, Perfect, Attachments, The Blonde Bombshells.
FILM INCLUDES: One Day, 1939, The Other Man, Atonement, Angel, Amazing Grace, Scoop, As You Like It, Inside I'm Dancing, Vanity Fair, Havana Nights, Nicholas Nickleby, I Capture the Castle.