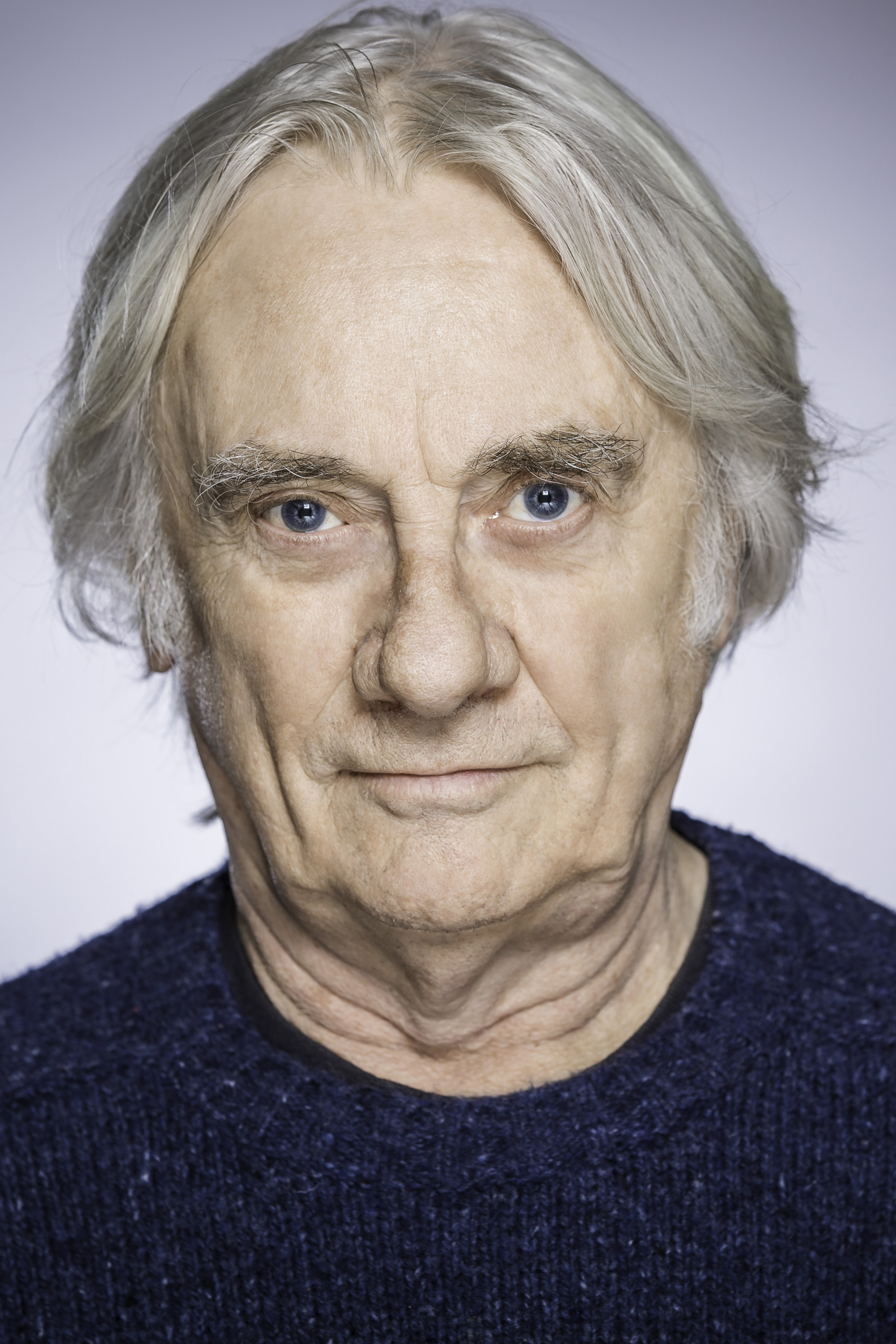 Tom Georgeson
For the Royal Court: Incomplete & Random Acts of Kindness.
Other theatre includes: Longing, Glass Eels (Hampstead); Judgement Day, Lulu (Almeida); When We Are Married (West Yorkshire Playhouse/Liverpool Playhouse); Mother Courage (ETT); The Kindness of Strangers (Everyman, Liverpool); The Seagull (Edinburgh International Festival); Frozen, The Good Hope (National); Frozen (Birmingham Rep); Treasure Island (Lyric, Hammersmith); Dealer's Choice (National/West End); King Baby (RSC); Sixteen Words for Water (Old Red Lion); Across the Ferry, The Marshalling Yard (Bush).
Television includes: New Tricks, Frankie, Casualty, Henry IV (Parts 1 &2), Henry V, The Way to Go, Law & Order, Doctors, Justice, The Suspicions of Mr Whicher, The Crimson Petal & the White, Holby City, Shameless, Ashes to Ashes, Our Mutual Friends, Hancock & Joan, The Inspector Lynley Mysteries, English Harem, Under the Greenwood Tree, Midsomer Murders, Bleak House, Waking the Dead, Poirot, Foyle's War, Clocking Off, Liverpool One, Silent Witness, Dalziel & Pascoe, A Touch of Frost, Wuthering Heights, Between the Lines, G.B.H., The Manageress, Boys from the Blackstuff.
Film includes: Electricity, The Real Life of Angel Deverell, Notes on a Scandal,
Irish Jam, Man Dancin', The Virgin of Liverpool, Morality Play, Swing, Land Girls, Downtime, Fairytale: A True Story, Fierce Creatures, A Fish Called Wanda, No Surrender Kim.