Our Friends and Good Friends are part of the fabric of the Royal Court. They are our regulars and together, we enjoy bold and restless theatre that provokes and challenges us all. Like all friends, they help us too. The income we receive from our memberships directly supports our mission, providing writers with a space and platform to experiment and develop their writing, inspiring the next generation of theatre makers.
Join today and be part of our community.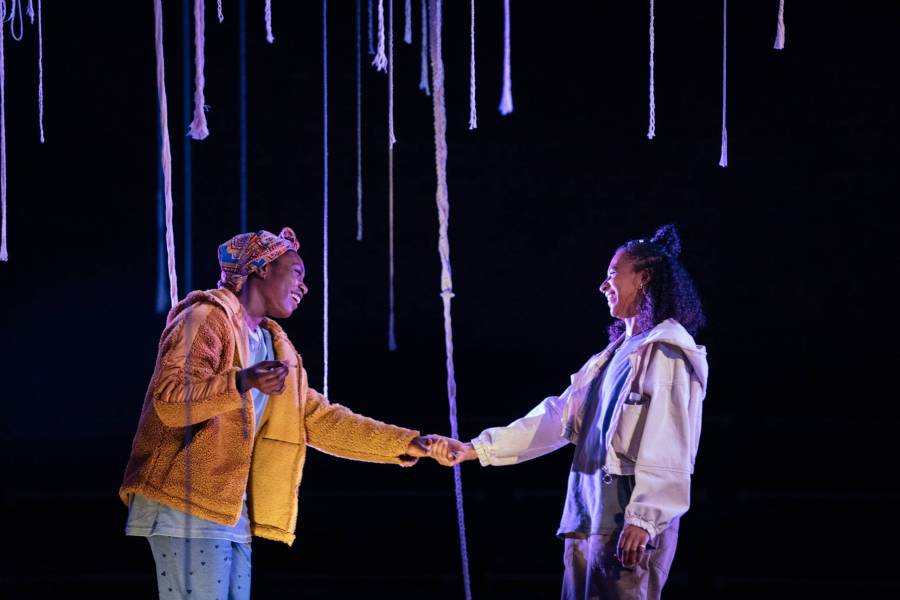 Benefits include:
Priority Booking
Advanced access to £12 Monday tickets for productions in the Jerwood Theatre Downstairs*
10% discount in our Bar & Kitchen (including Court in the Square) and Samuel French bookshop
You can join from £45 a year or from £40 a year if you're 30 and under, 65 and over, or sign-up with auto-renew (this option enables your membership to automatically renew each year).
*not valid on productions in the Jerwood Theatre Upstairs
Join Today >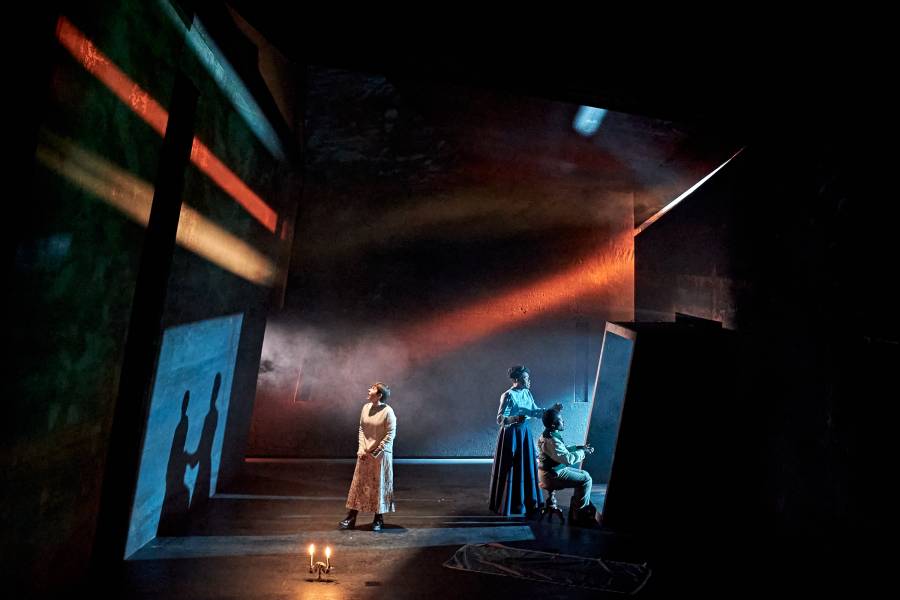 In addition to the Friend benefits, our Good Friends also receive:
Five complimentary playtexts for Royal Court productions*
An invitation for two to step behind the scenes of the Royal Court Theatre at a special annual event
Our Good Friends' membership also includes a voluntary donation. This extra support goes directly towards staging bold new work, cultivating and supporting writers in the UK and around the world and inspiring the next generation of young theatre-makers.
Good Friends, please remember to Gift Aid your donation if you can. Find out more here about how the Royal Court can claim an additional 25% from HMRC on your donation at no extra cost to you.
The Royal Court also has an annual Supporters' Circle scheme which you can join from £250 a year. Click here to find out more.
*only valid on playtexts for productions which are programmed at the time the benefit is redeemed.
† In order to receive email updates your must opt-in for news from the Royal Court in you online preferences.
Join Today >