Support the Court
Our work with artists and writers continues during this uncertain time thanks to the generous support of our audiences.
Please donate today and be a part of our vital work and its future.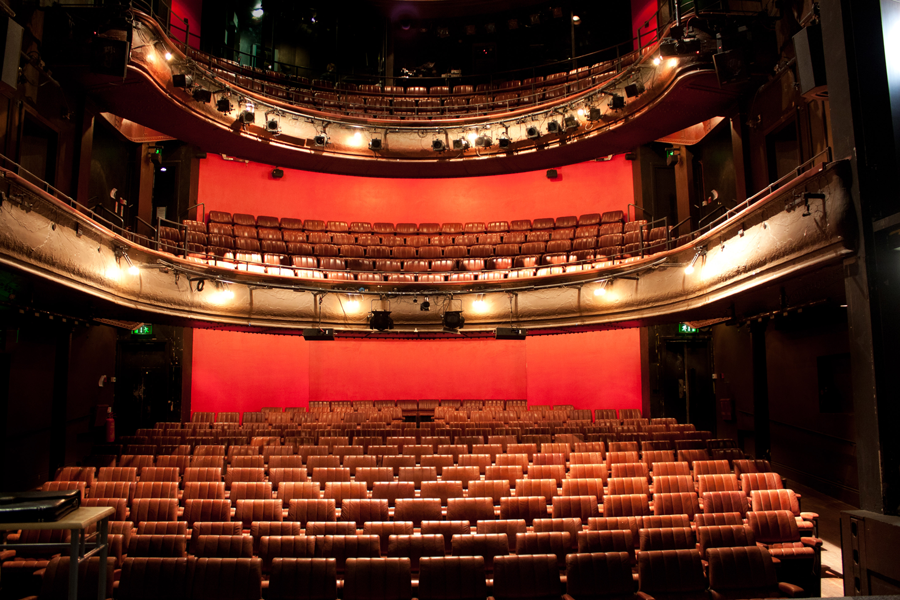 Writers change our way of understanding the world. As a charity, we can only continue to seek out, develop and nurture writers with your support.
Read More >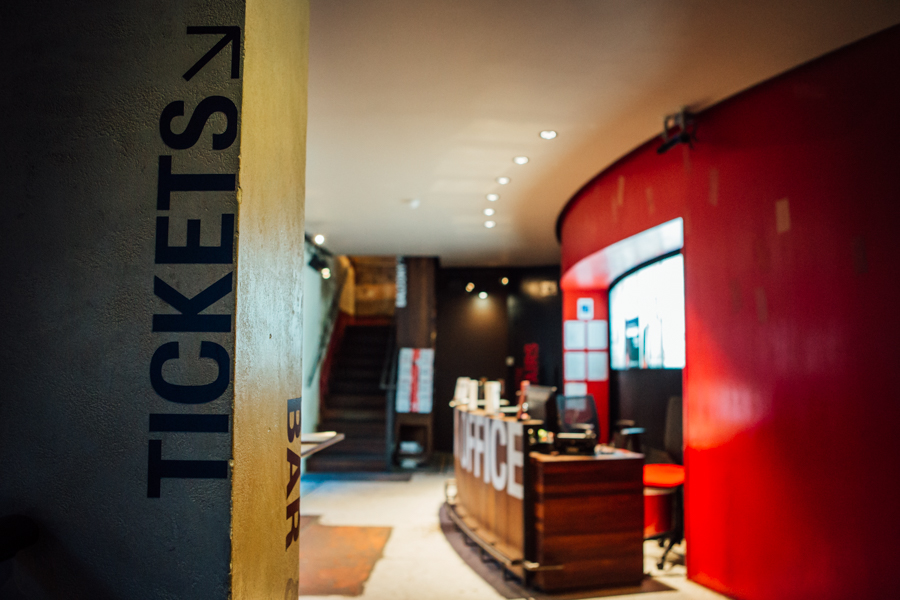 Become a Friend of the Royal Court for just £35 and play an integral role in supporting our writers today.
Read More >