The Voices in the Back of Your Head by Side Dish
The Voices in the Back of Your Head will debut on Zoom from Thu 30 July – Sat 1 Aug in front of live audiences.
Tickets are free, scroll down to book.
The set is your home, your body, the inside of your brain.
Join Side Dish in confronting our misconceptions, revelling in that misunderstanding, and finding familiarity in the other.
Side Dish asked writers around the world to consider domestic actions that mean something to them. The Voices in the Back of Your Head will be delivered to you as audio pieces on their website, served with a set of simple instructions for domestic activities to carry out while listening. The aim is to bring listeners closer to an experience in another language without the need for translation.
Recordings of The Voices in the Back of Your Head are accessible here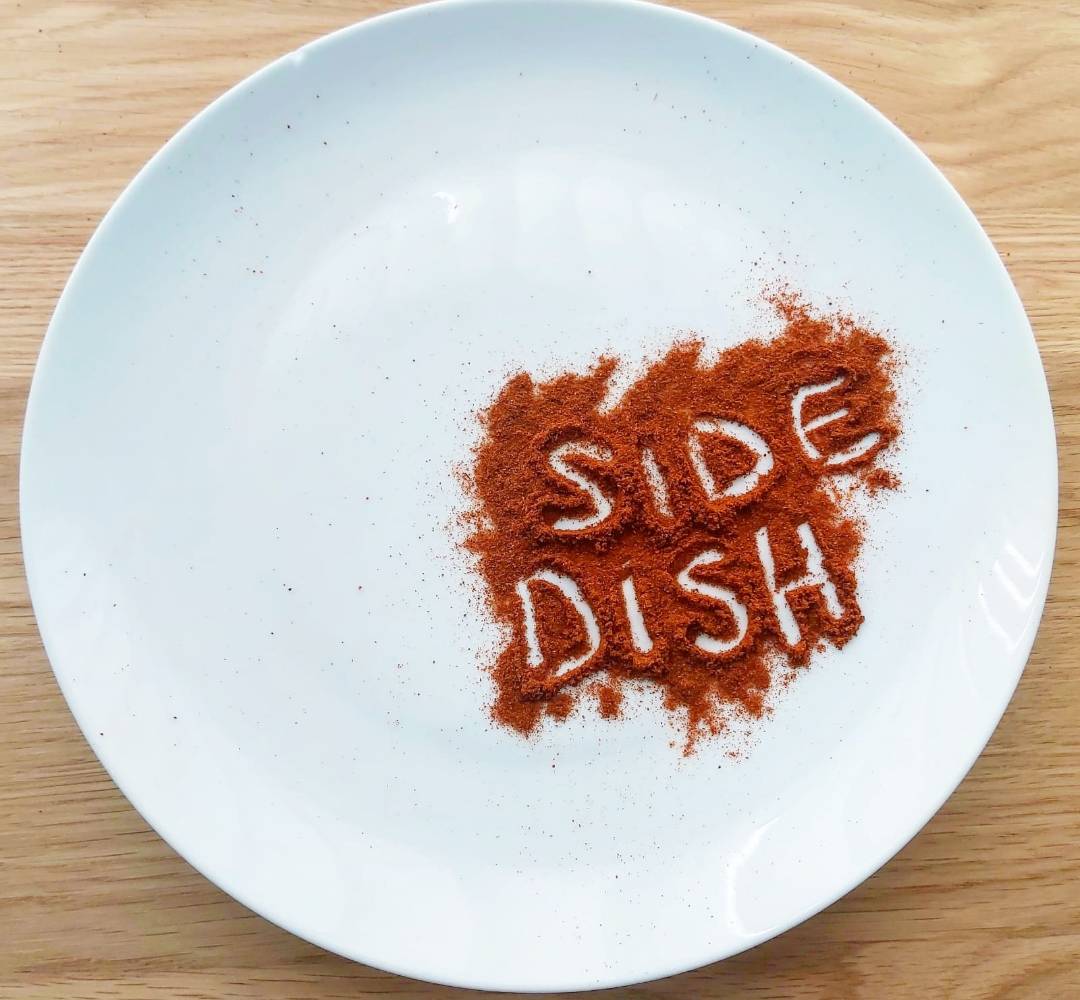 Writers and performers include Carla Fuentes Abu Abbarah, Gabriel Akamo, Mishal Bandukda, Jack Bourton, Caitlin Brown, Lilith Cristina, Lucy Donald, Lucy Doig, Yuqun Fan, Chipo Gore, Eliezer Gore, Aaron Kilercioglu, Elete Nelson-Fearon, Riwa Saab, and Caro Black Tam.
Side Dish are theatre makers who perform the act of creative recovery. They unpick our stories and histories to create and reimagine our collective future. The company members are Mishal Bandukda, Jack Bourton, Lucy Donald, Eliezer Gore and Riwa Saab.
The notes below document the development of Side Dish's concept from the various meetings in the weeks leading up to the live shows.
"The 'untidiness' of the annotations is something we are, as a group, very proud of. We feel it captures the essence of our own unique brain languages which, in turn, has formed the heart of our piece."
To see more documentation of their making process, follow Side Dish on social media.
Twitter:@sidedish2020
Instagram: sidedish2020