Rework - A Digital Zine by STARDOLL
STARDOLL have created Rework, a digital zine collating creative responses to a unique prompt in each edition.
The aim of the zine is to celebrate those in society who have not been afforded the same access to their imagination as others.
Rework's pilot issue Both & More highlights the work of creatives from immigrant communities and families. Scroll down to read it.
STARDOLL are a group of theatre makers who are bored of the status quo – the same voices, stories and lives – and want to rework the narrative.
The company are Carla Addyman, Grace Murray, Segen Yosef and Yasmine Dankwah.
Follow them on Twitter: @ReworkZine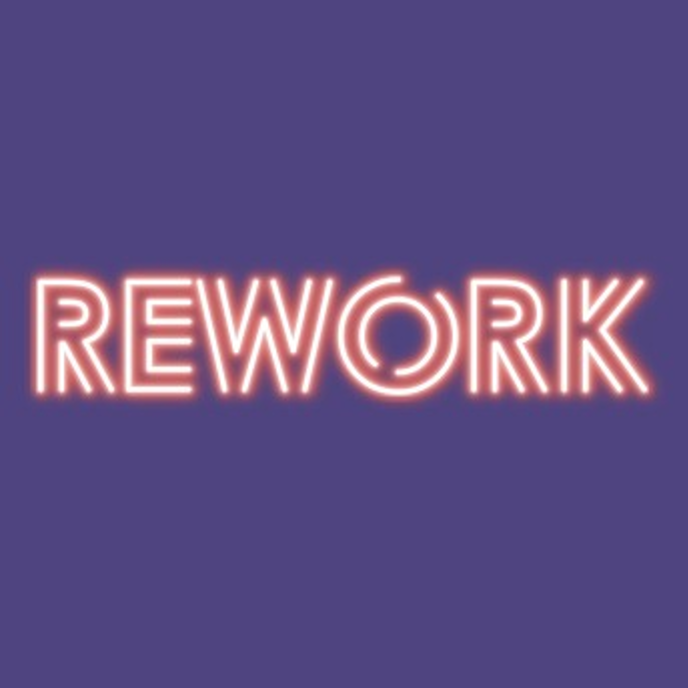 To get the full experience of the zine, please click 'View Live' so you can watch the videos.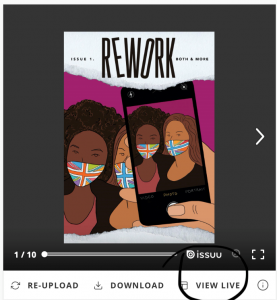 This is a timeline documenting the creation process of the Rework Zine. It includes everything from the group sessions the company had at the beginning, to meetings with associates, and the birth of the zine itself.