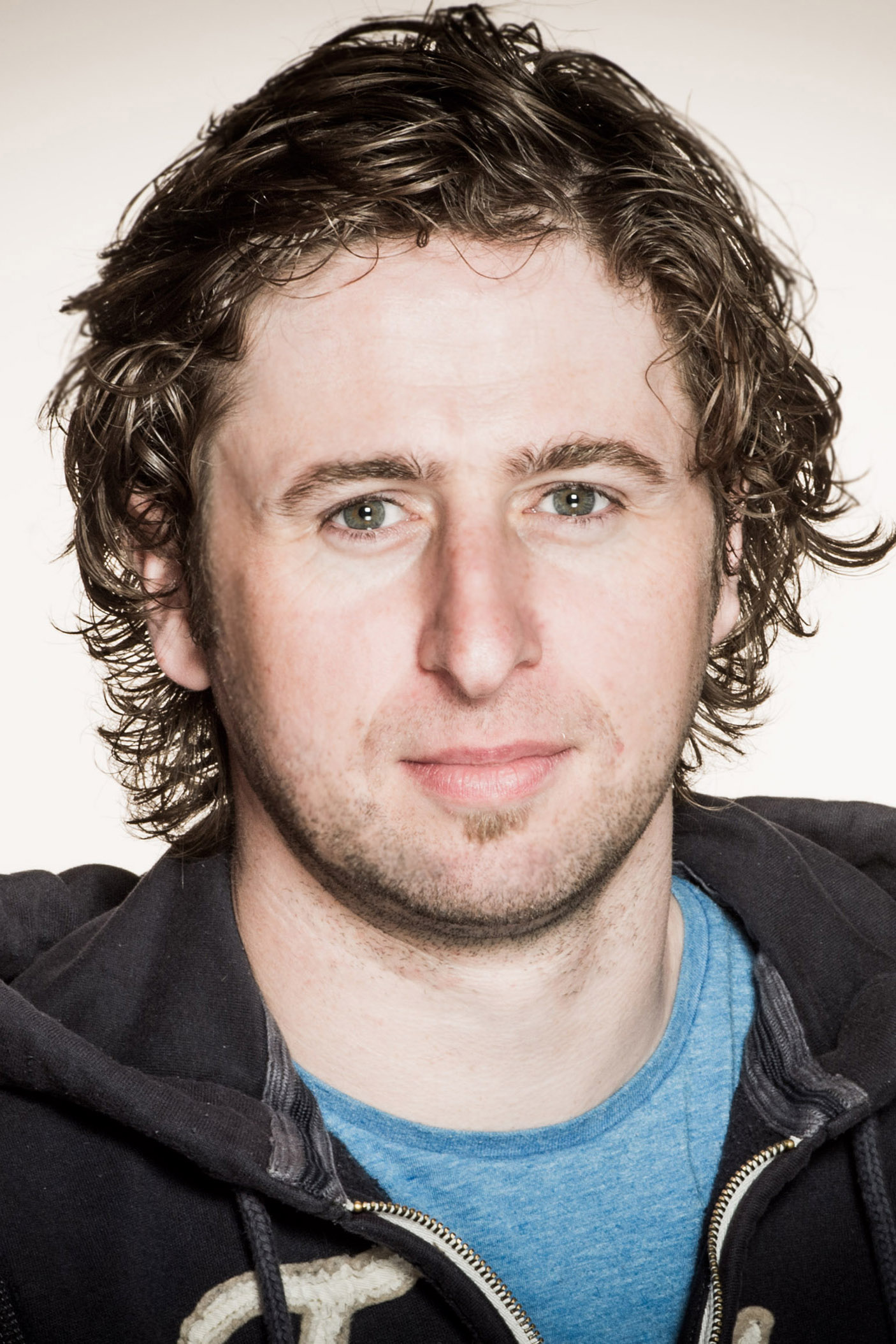 Aaron Monaghan
THEATRE INCLUDES: Druid Murphy, Penelope, The Silver Tassie, The Playboy of the Western World, The Cripple of Inishmaan, The Year of the Hiker, Empress of India, DruidSynge, The Walworth Farce (Druid); Sixteen Possible Glimpses, Translations, Arrah na Pogue, Christ Deliver Us!, Tales of Ballycumber, Romeo & Juliet, Drama at Inish, I Do Not Like Thee Dr Fell, The Shaughraun, Burial at Thebes, She Stoops to Conquer (Abbey); Emerald Germs of Ireland, The Tinker's Curse (Livin Dred); Handel's Crossing (Fishamble); Falling Out of Love (National Tour); Roberto Zucco (Bedrock); Pubu (Articulated Anatomy).
TELEVISION INCLUDES: Jack Taylor, Single Handed, Love-Hate, The Tudors, Hide & Seek, The Last Furlong.
FILM INCLUDES: 71, The Last Furlong, Hideaways, Foxes, Deep Breaths, Speed Dating, LSD:73, Ella Enchanted.