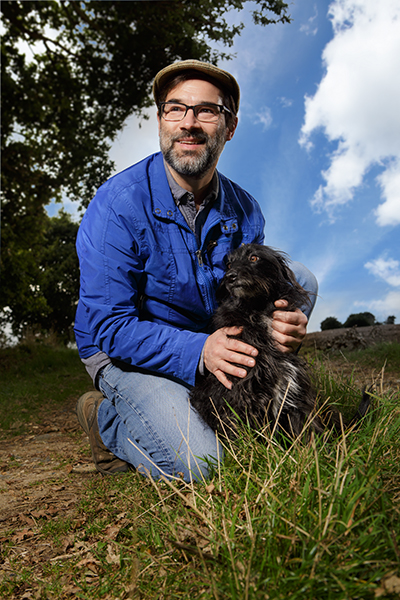 Adam Buxton
Adam Buxton is a British comedian, actor and director who has appeared in films such as 'Hot Fuzz', 'Stardust' and 'Son Of Rambow' as well as a variety of TV shows in the UK. 

Since 2007 he has hosted 'BUG', a bi monthly live show that combines music videos and comedy that became a TV series on Sky Atlantic in 2012.
When not performing live, Adam works on his podcast which he produces himself with editorial and administrative support from Seamus Murphy-Mitchell.
Along with lifelong friend Joe Cornish, Adam he also is one half of award winning TV, radio and podcast duo Adam & Joe who have worked together since 1995.
He lives with his wife and 3 children in Norfolk in the east of England.