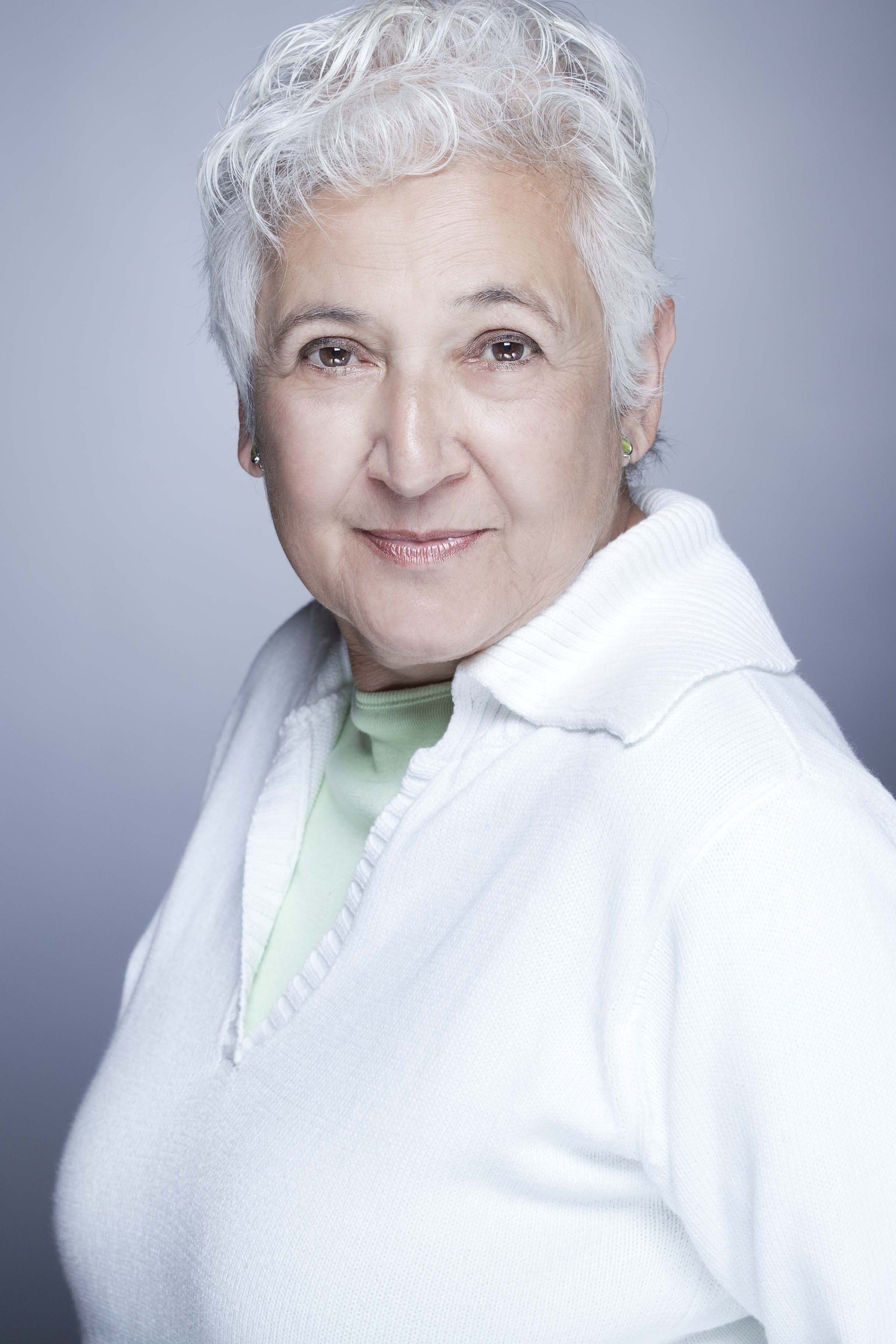 ADLYN ROSS
THEATRE INCLUDES: Meri Christmas (tour); Bombay Dreams (West End);  My Dad's Corner Shop (Birmingham Rep); Balti Kings (West Yorkshire Playhouse); Emeralds and Diamonds (Parallel Existence); Twelfth Night (British Council tour); Bravely Fought The Queen (Border Crossings); Dream for a Hero (Lyric Hammersmith).
TELEVISION INCLUDES: Little Crackers, Doctors, Coronation Street, The Playground, Holby City, Casualty, Bob Martin, Heartburn Hotel, Flight, My Sister Wife, Intercity Welcome, Kinsey, The Children's Act.
FILM INCLUDES: Lost Christmas, It's A Wonderful Afterlife, Bend it Like Beckham, The Great Trilby, Bhaji on the Beach.