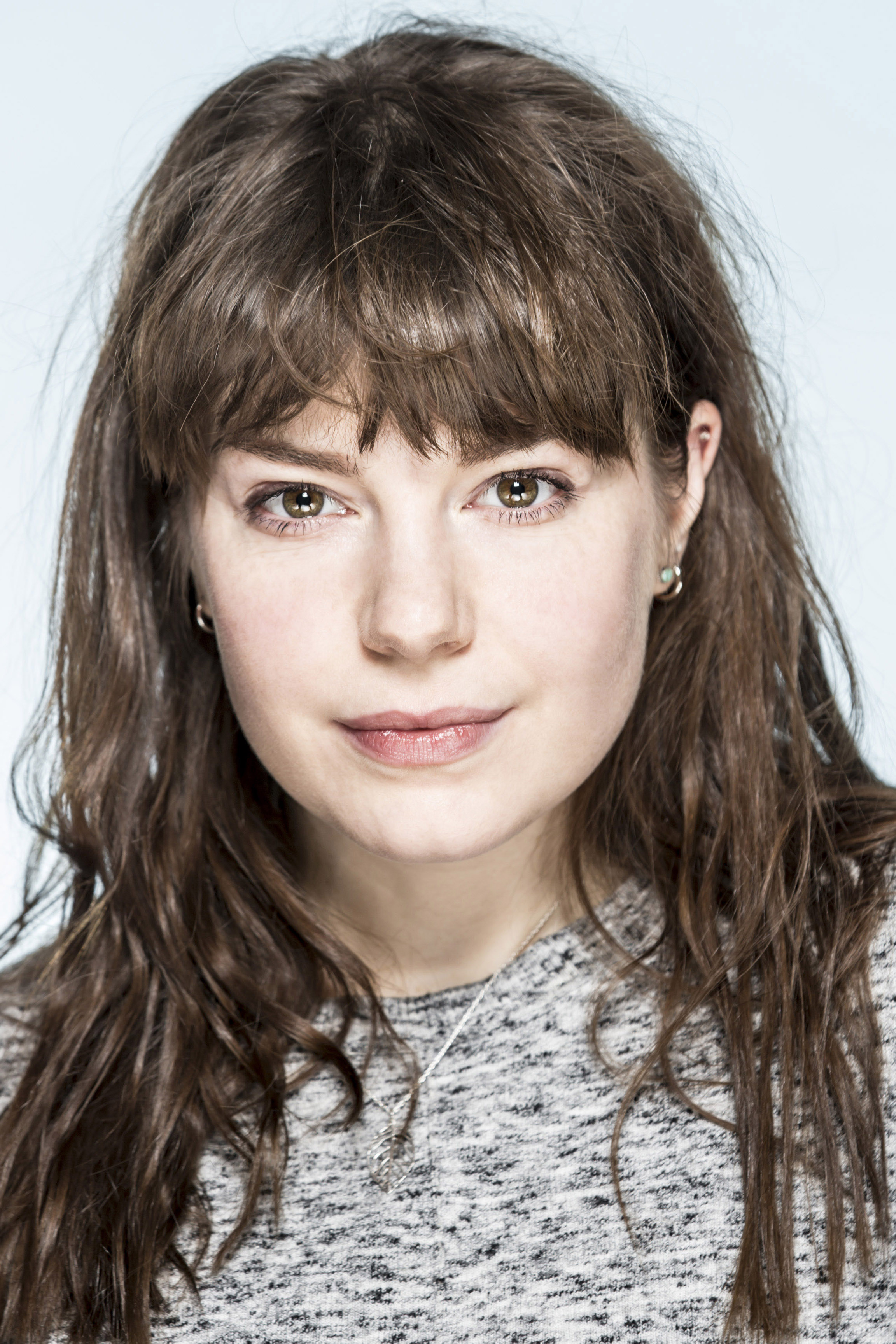 Aimée-Ffion Edwards
For the Royal Court: Jerusalem (& Music Box, New York/West End).
Other theatre includes: Trelawny of the Wells, The Recruiting Officer (Donmar); Fireface (Young Vic); Shitmix (Trafalgar); Under Milk Wood, Matchmaker (Newport Playgoers); An Informer's Duty, Bottecelli's Bonfire (National Youth Theatre of Wales); Les Misérables (URDD Youth); Planted Plant (S4C/Welsh tour); The Glass Menagerie (Dolman Solo).
Television includes: Bugsplat, Detectorists, Wolf Hall, Under Milk Wood, Peaky Blinders, Flack, A Poet in New York, Inside Number 9, Walking & Talking, Luther, Little Crackers – Better than Christmas, Being Human, Law & Order, Casualty 1909, Casualty, Skins, Y Pris, Wawffactor, The Rough Guide, Mad, Bad & Dangerous.
Film includes: Steak Knife, Queen & Country, One Day, Epithet.
Radio includes: Une Vie, Cordite for Breakfast, Burning Up, Plantagenet.