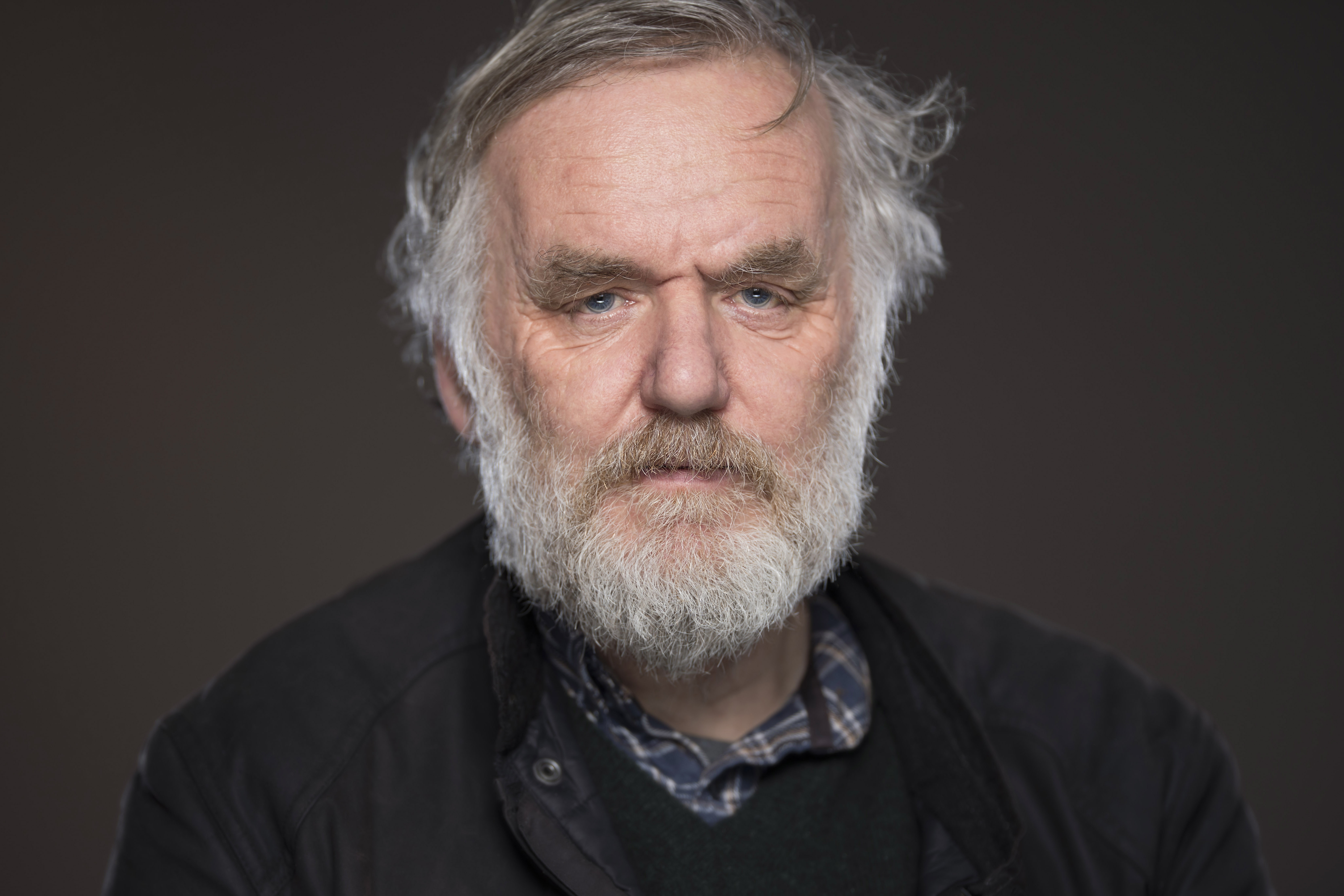 Alan Williams
For the Royal Court: Under The Whaleback, Black Milk, Terrorism, Crave, Open Court Weekly Rep, Stoning Mary, Lucky Dog, Local.
Other theatre includes: Mary Stuart, The Jew of Malta (Almeida); The Crucible (West Yorkshire Playhouse);  Krapp's Last Tape (Hull Truck); A Thousand Stars Explode in the Sky, The Birthday Party (Lyric, Hammersmith); As You Like It, Here We Go, Light Shining in Buckinghamshire, Every Good Boy Deserves Favour, War Horse (National); A Number (Abbey); Comfort Me with Apples (Hampstead); The Scarlet Letter (Chichester Festival).
Television includes: Father Brown, Doctors, Casualty, The Crown, The Coroner, SunTrap, The Guilty, Endeavour, Starlings, Utopia, Doc Martin, Midsomer Murders, Luther, Rome, Shameless.
Film includes: Grow Your Own, All or Nothing, Among Giants, Triple Word Score, Peterloo, Ich War Zuhause, The Dreamlike Pass, Trespass Against Us, War Horse, London Boulevard, Vera Drake, The Life & Death of Peter Sellers, Bright Young Things.