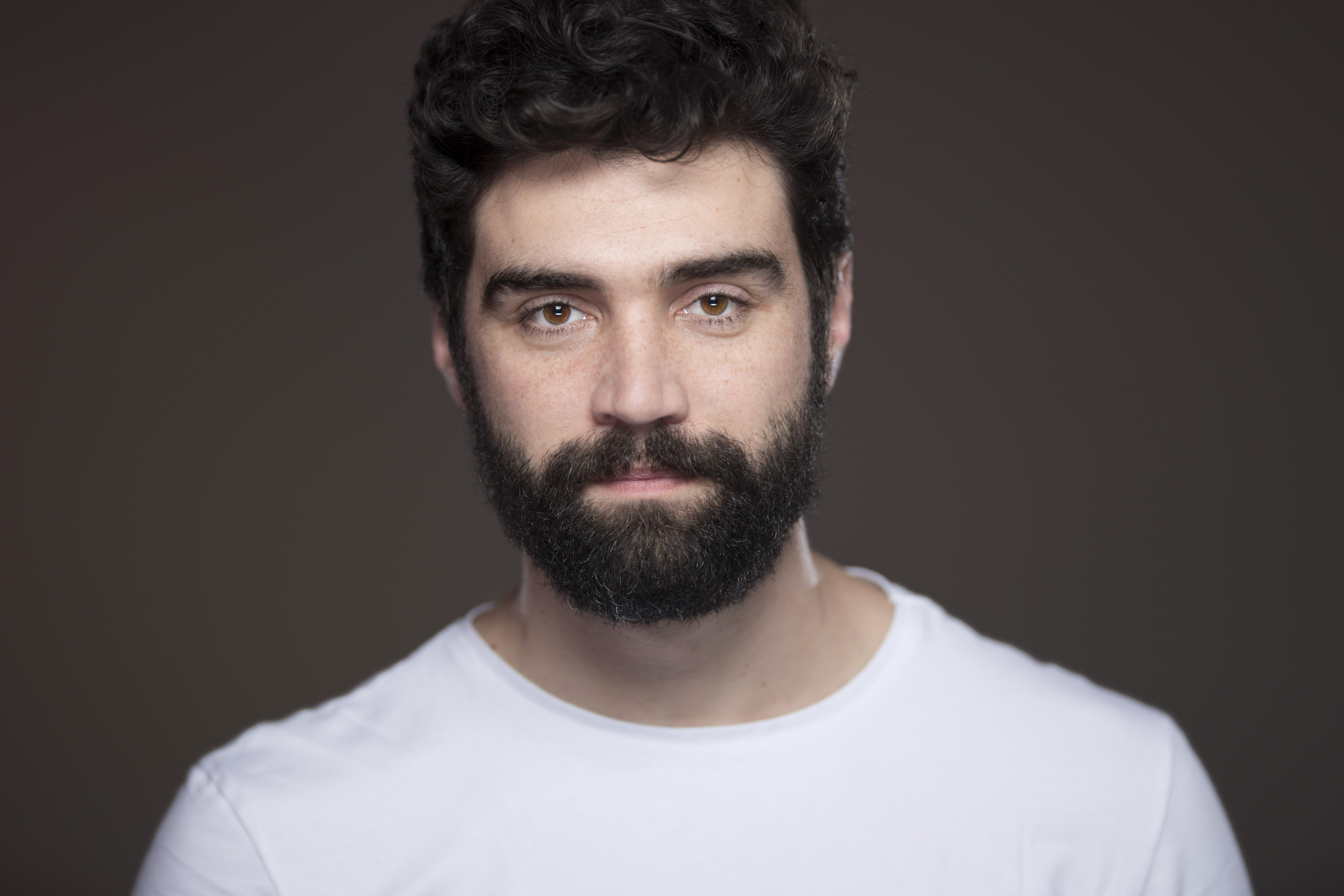 Alec Secareanu
Theatre includes: This is a Set-Up (The National Museum of Contemporary Art); Fight Club (Apropo Theater); Recviem (National, Bucharest); An Immaterial Retrospective of the Venice Biennale (Romanian Pavilion); Crisis (Tabu Theater); Ferdinand VIII (Comedy Theater, Bucharest); Flowers, Movies, Girls & Boys (Godot Café, Bucharest); Get Out! (O2G); No One (Metropolis Theater); Of Mice and Men, Port (Casandra Studio); The Forest, Captain's Brides (Nottara, Bucharest).
Television includes: Fetele Lu' Dom' Profesor, Pariu Cu Viata, Un Pas Inainte, Daria, Iubirea Mea.
Film includes: God's Own Country, Love Bus, Tudo, Chosen, Adalbert's Dream.