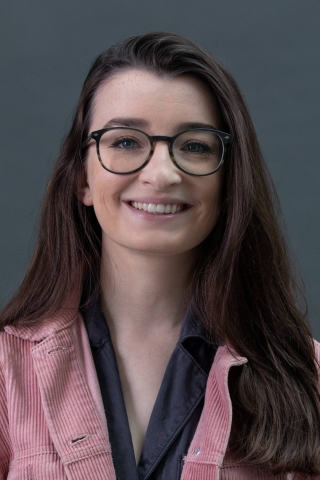 Alice Fitzgerald
Theatre includes: Purple Snowflakes and Titty Wanks (Abbey, Dublin/Leicester Square/Southwark/Above the Arts/Theatre N16); Sharp (Bitter Pill); Bonfire [R&D] (Déda); In Vitro Veritas (Karamel Club); [scenes from] The Kitchen Sink (Edinburgh Fringe Festival). 
As assistant director, theatre includes: Brixton Rock (The Big House); Clybourne Park (Karamel Club); Merit (Finborough). 
Dramaturgy includes: Maiden Speech Festival (Tristan Bates).