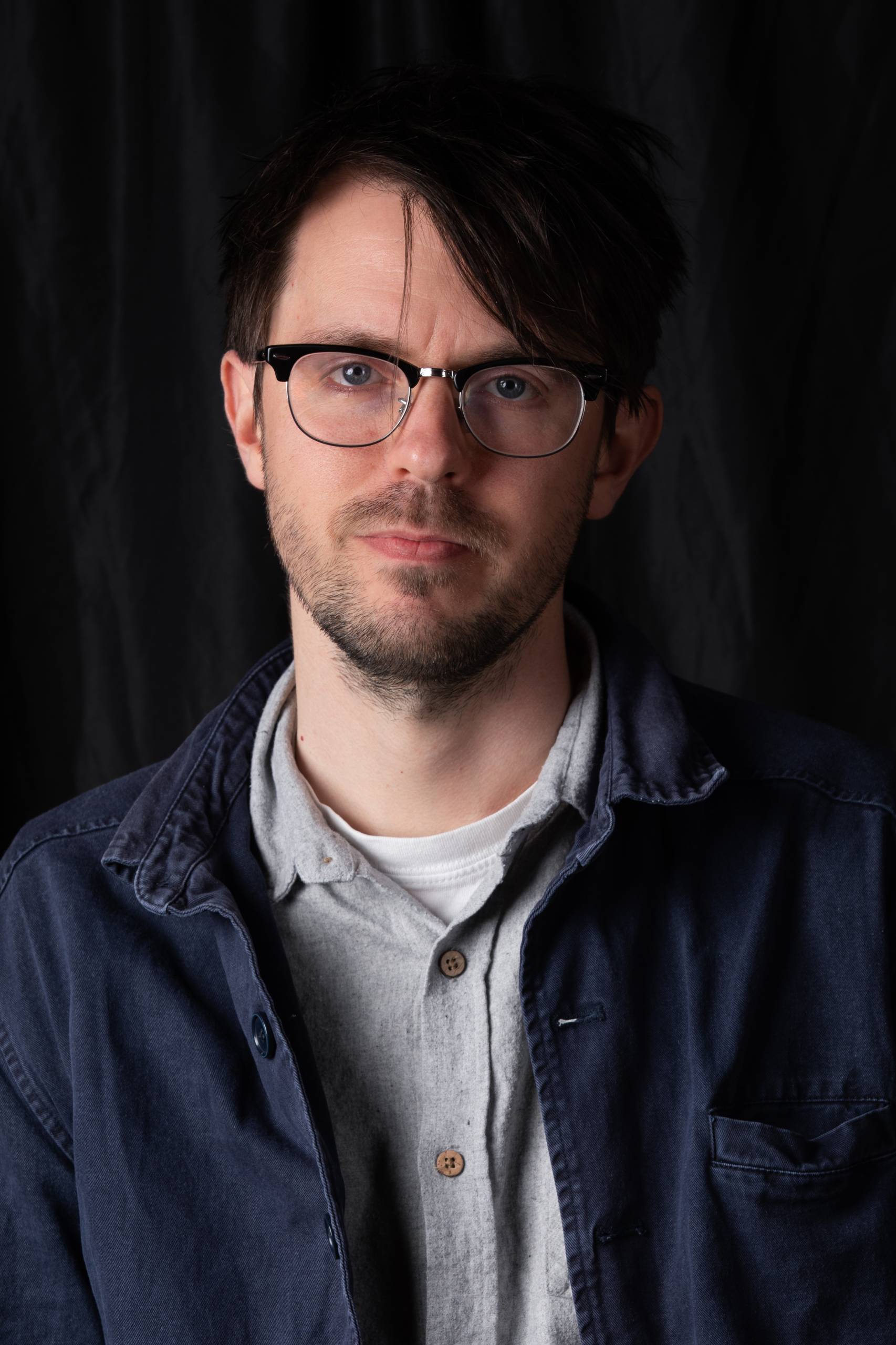 Alistair McDowall
For the Royal Court: The Glow, all of it, X, Talk Show (Open Court). 
Other theatre includes: Zero for the Young Dudes! (NT Connections); Pomona (Orange Tree/National/Royal Exchange, Manchester); Brilliant Adventures (Royal Exchange, Manchester/Live, Newcastle); Captain Amazing (Live, Newcastle/Edinburgh Festival Fringe/UK tour). 
Awards include: Abraham Woursell Prize; Harold Pinter Commission; Bruntwood Judge's Award.