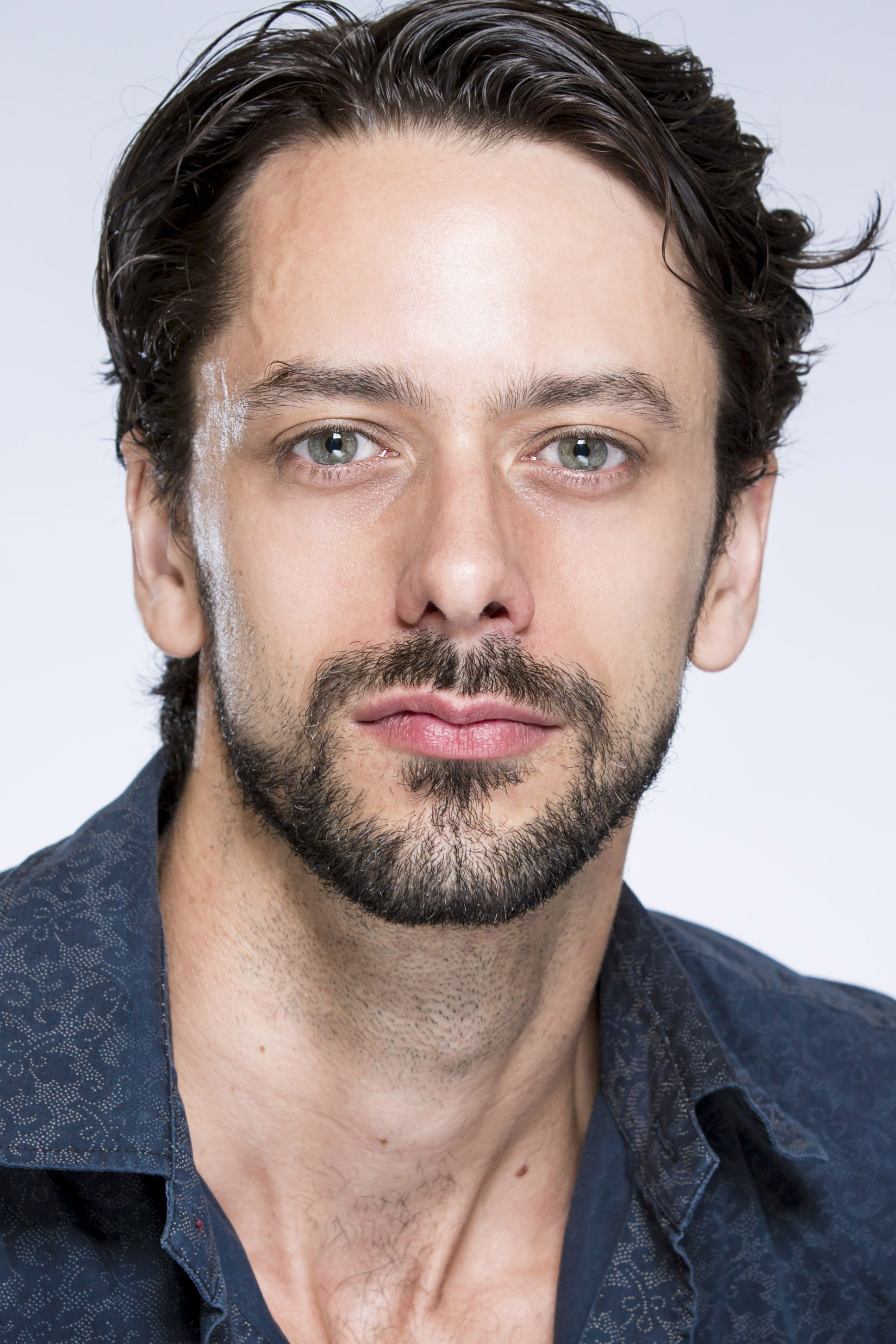 Amir Giles
Dance includes: The Metamorphosis, The World's Greatest Show, Songs from
a Hotel Bedroom (Royal Opera House); Ballroom of Joys & Sorrows (Watford Palace); Entangled (New Wolsey); Highly Strung (Greenwich Dance Agency); Four Seasons of Buenos
Aires (Leeds Grand); The American Dream (Corn Exchange Newbury); Crazy Joanna (7 Arts Centre).
Opera includes: La Boheme (Royal
Albert Hall); Midsummer Marriage, Carmen (Royal Opera House);
Onegin, Death of Klinghoffer,
Carmen (English National).
Television includes: Mr Selfridge,
Love Illumination, Argentine Film Festival Ident.
Film Includes: The Avengers:
Age of Ultron, World War Z.