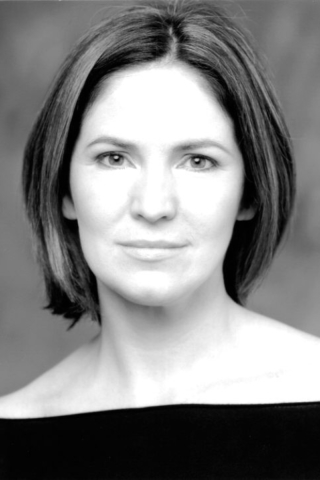 Andrea Irvine
Theatre includes: Cyprus Avenue (Abbey, Dublin/Public, NYC); Sive (Druid); Curse of the Starving Class, Perve, East Pier, Terminus, The Wild Duck, The House of Bernarda Alba, In a Little World of Our Own, The Crucible, Angels in America (Abbey, Dublin); Hedda Gabler, The Real Thing, Anna Karenina, Dancing at Lughnasa, Poor Beast in the Rain, A Christmas Carol (Gate, Dublin); The Bonefire, Life is a Dream, Love & a Bottle, The Way of the World (Rough Magic); Our Lady of Sligo (Out of Joint/National); Playboy of the Western World (Almeida); Wonderful Tennessee (Lyceum, Sheffield).
Television includes: Line of Duty, Red Rock, Six Degrees, The Fall.
Film includes: End of Sentence, Stella Days, Wild Decembers, Five Minutes of Heaven.