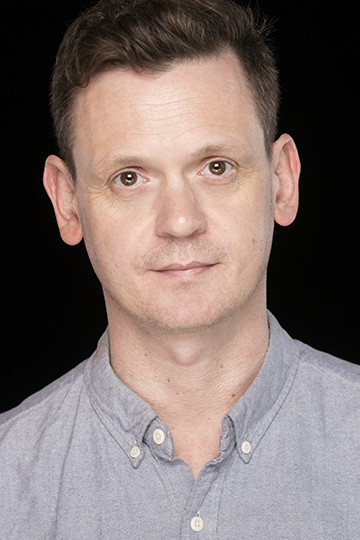 Andrew Sheridan
Theatre includes: By Far the Greatest Team (Monkeywood); The Skriker, Blindsided, Being Friends, Antigone, Jonah & Otto, The Rise & Fall of Little Voice, Across Oka, Port, The Ribcage (Royal Exchange, Manchester); A Breakfast of Eels (Print Room); Henry VI (Globe); The Roundabout Season (& National), One Day When We Were Young, The Sound of Heavy Rain, (Paines Plough); Expectations (Gest); A Thousand Stars Explode in the Sky (Lyric, Hammersmith); Holes in the Skin (Chichester Festival); Skinned (Nuffield).
Television includes: No Offence, Scott & Bailey, The Trials of Jimmy Rose, Peaky Blinders, Homefront, Heartbeat, Kingdom, Cold Blood, Coronation Street, New Street Law, Shameless, Buried, Night Flight, Urban Gothic, Clocking Off.
Film includes: Steven, Control.