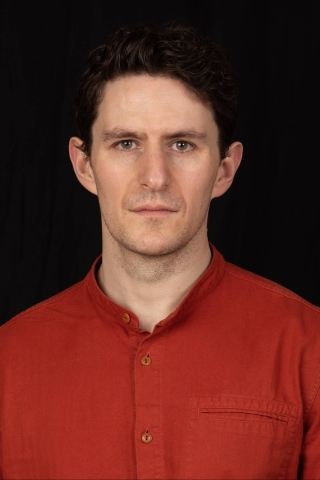 Ben Allen
Theatre includes: Folk, Canary (& Liverpool Playhouse/ETT Tour) (Hampstead); The Cherry Orchard, Hamlet (Theatre Royal Windsor); Gently Down The Stream (Park); Measure for Measure (Donmar); Present Laughter (Chichester Festival Theatre); Antony and Cleopatra, Julius Caesar, Oppenheimer, The Shoemaker's Holiday (Royal Shakespeare Company); The Seagull (Manchester Library Theatre Company); Twelfth Night, The Taming of the Shrew, The Merchant of Venice, The Winter's Tale, Henry V (Propeller); All's Well That Ends Well, The History Boys (National); Noises Off (Ambassador Theatre Group).    
Television includes: World On Fire, Casualty, Breeders, Soul Mates, Cursed, Doctors, Barbarians Rising, Coronation Street, Bonekickers.    
Film includes: Another End, The Haircut, The Foreigner.