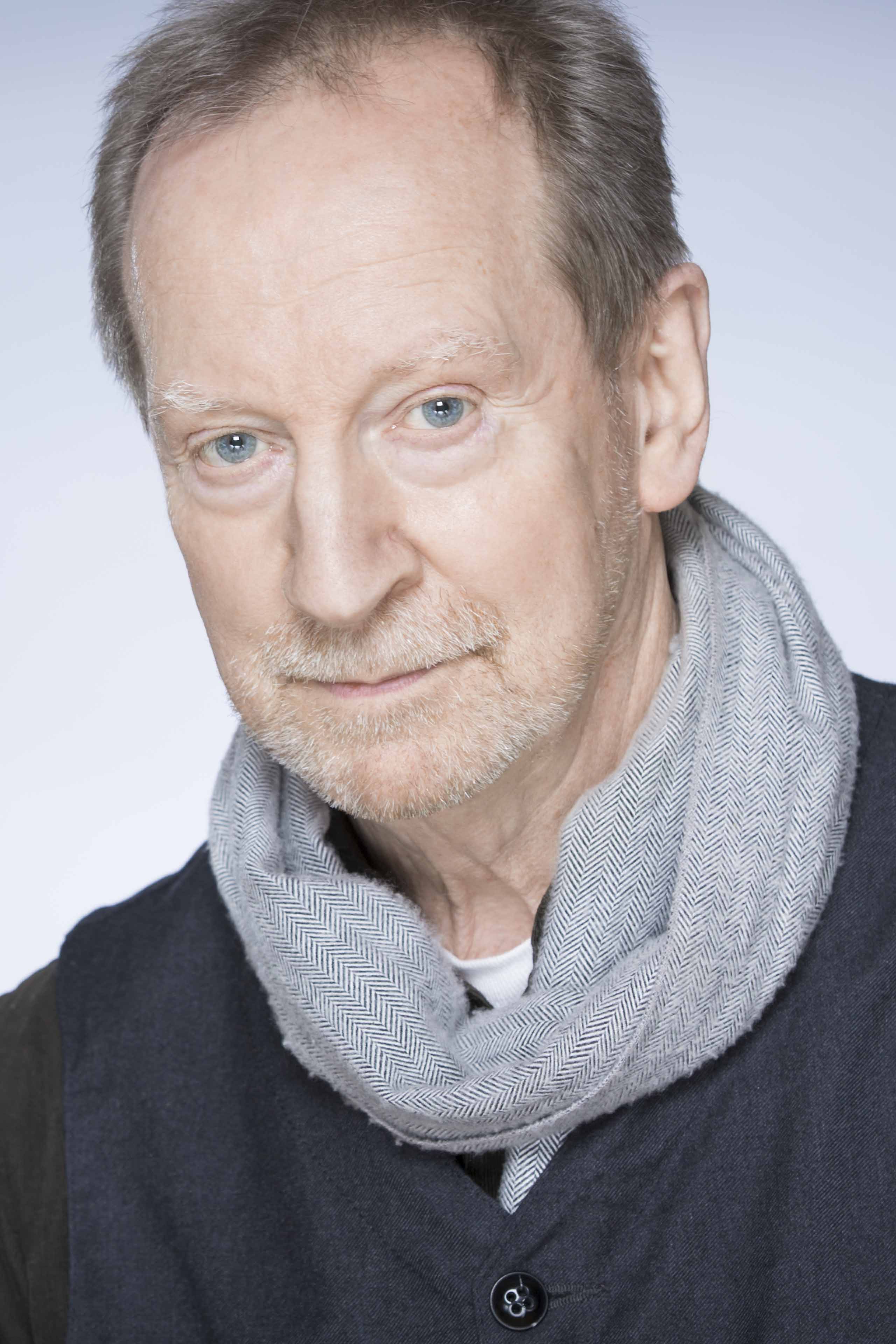 BILL PATERSON
FOR THE ROYAL COURT: Death & the Maiden,A Man with Connections,And Me wi' a Bad Leg Tae.
OTHER THEATRE INCLUDES:And No More Shall We Part (Hampstead/Traverse); Earthquakes in
London (National/Headlong);The Marriage Play, Good Person of Szechwan, Schweyk in the Second
World War, Guys & Dolls (National); Ivanov (Almeida); Misery (Criterion); Crime & Punishment (Lyric,
Hammersmith);Whose Life is it Anyway? (Savoy); Ella (ICA);Writer's Cramp (Hampstead/Bush);
Treetops (Riverside);A Mongrel's Heart,Willie Rough (Lyceum); Little Red Hen,The Cheviot,The Stag
& the Black Black Oil,The Game's a Bogey (7:84); Great Northern Welly Boot Show (Edinburgh
Festival Fringe).
TELEVISION INCLUDES:The Man Who Crossed Hitler, Doctor Who, Miss Marple,The Forgotten
Fallen, Law & Order UK, Into the Storm, Little Dorrit, Criminal Justice, Sea of Souls, Foyle's War,
Danielle Cable: Eye Witness, Dr Zhivago, Othello, Rebel Heart,Wives & Daughters, Mr White Goes to
Westminster, Melissa,The Writing on the Wall,The Crow Road,The Turnaround, Oliver's Travels, Hard
Times,Wall of Silence,Tell Tale Hearts, Murder Most Horrid, Shrinks,Traffik, God on the Rocks,
Yellowbacks,The Interrogation of John,The Singing Detective,Auf Wiedersehen Pet, Lily My Love,
Dutch Girls, One of Ourselves, Stan's Last Game, Smiley's People,The Cherry Orchard, United
Kingdom,The Lost Tribe,The Vanishing Army,Telford's Change, Licking Hitler,The Cheviot,The Stag &
the Black Black Oil.
FILM INCLUDES:The White Room, Creation, How to Lose Friends & Alienate People, Miss Potter,
Amazing Grace, Kingdom of Heaven, Bright Young Things, Sunshine, Hilary & Jackie, Spice World,
Richard III,Victory,Truly Madly Deeply, Chaplin,The Adventures of Baron Munchausen, Return of the
Musketeers,The Witches, Friendship's Death, Defence of the Realm,A Private Function, Comfort & Joy,
The Killing Fields,The Ploughman's Lunch,The Odd Job.
RADIO INCLUDES:The Hitch-Hikers Guide to the Galaxy,Tinker Tailor Soldier Spy, and his own
radios stories,Tales from the Back Green.
AWARDS INCLUDE: BAFTA (Scotland) Award for Best Actor (The Crow Road);The Stage Edinburgh
Fringe Award 2012 for Best Actor (And No More Shall We Part).