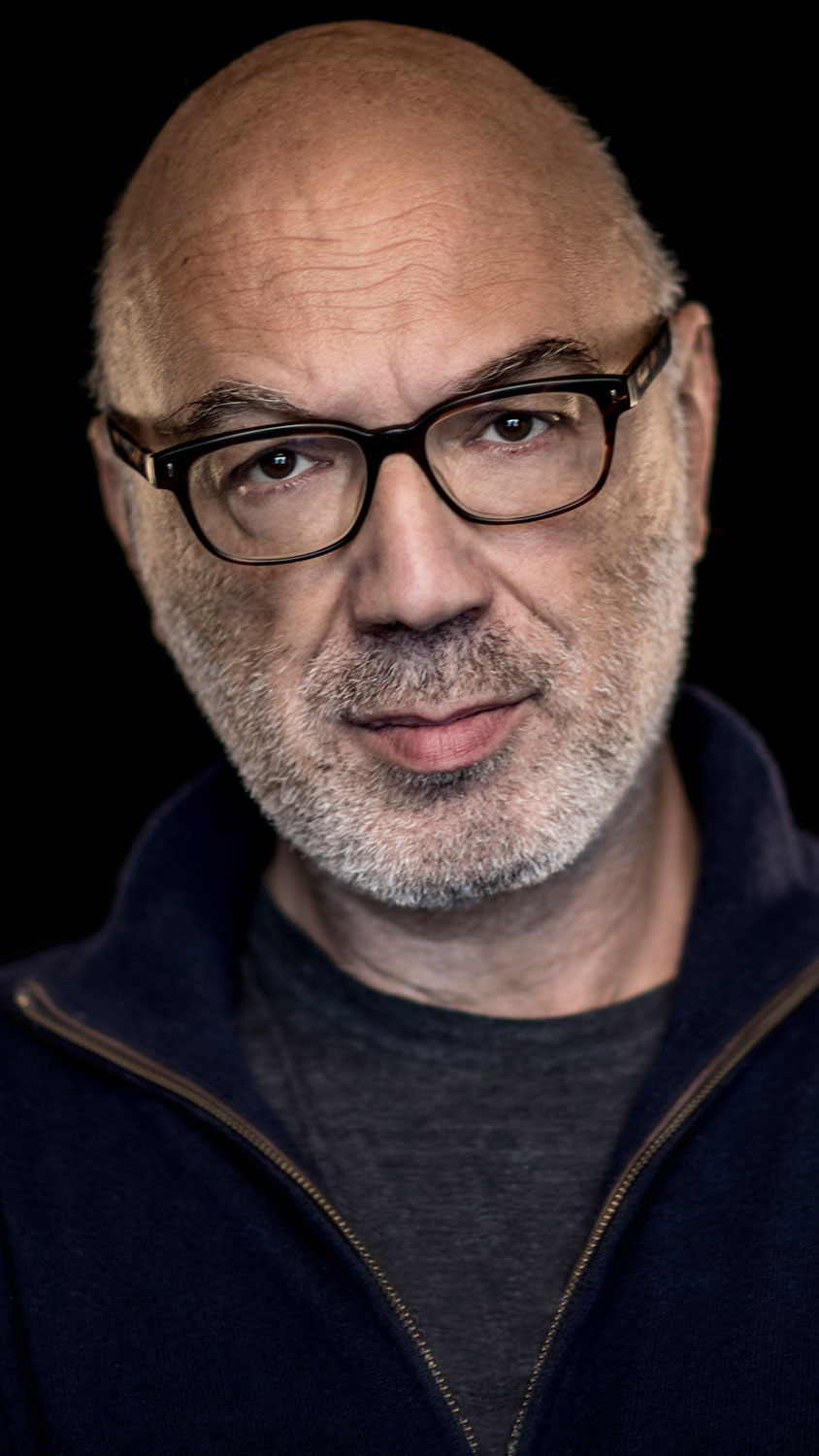 Carlos Chahine
Theatre includes: La Tempête (Maison des arts de Créteil); Scratching on Things I Could Disavow: A History of Art in the Arab World (Festival d' Automne); Le Suicidé-
Comédie, Le Golem (Théâtre de l'Athénée); Ils habitent la Goutte d'Or (Théâtre Du Lavoir
Moderne); A la renverse Théatre des Athévains; Iphigénie Hôtel (Théatre Nanterre Amandiers); Au temps pour moi (Théâtre de la Tempête); (Quartiers Nord) , Phèdre (Théâtre de la Tempête); Mariages (Région du Pas de Calais); L'inspecteur général (T.N.B. Rennes, Amandiers); Les yeux rouges (C.D.N. Besançon); Le misanthrope (Théâtre de Nimes); Les trois soeurs (C.D.N. Limoges); Bled (Lavoir moderne parisien); La dame de chez Maxime (Théâtre de nanterre Amandiers); La Remise (Theâtre Nanterre Amandiers); La misère du monde (Théâtre de la Tempête)- Le procès de Charlotte Corday (Theâtre de Caen); Chronique des jours souverains (Comédie de Caen); Cent Millions qui tombent (Theâtre de Gennevillers); Minna von Barnhelm (Théâtre du Maillon Strasbourg); Joe Bousquet, rue de Verdun (Festival d'Avignon La Chartreuse); Don Quichotte (Festival de La Batie, Genève); The Changelling (Th de Gennevilliers); A la conquête du pôle sud, Collectif de Parme Oedipe à Colone (National Theatre of Strasbourg); Le Fidelle (JTN. Théâtre national de Strasbourg).
Television includes: Carlos, Blague à Part, Avocats et associés, Le tableau noir, Escapade, Les baisers de secours.
Film includes: L'insulte, La Vallée, Carlos, Le Dernier Homme, Terra Incognita, Le vertige de la page blanche, Une Famille Libanaise.