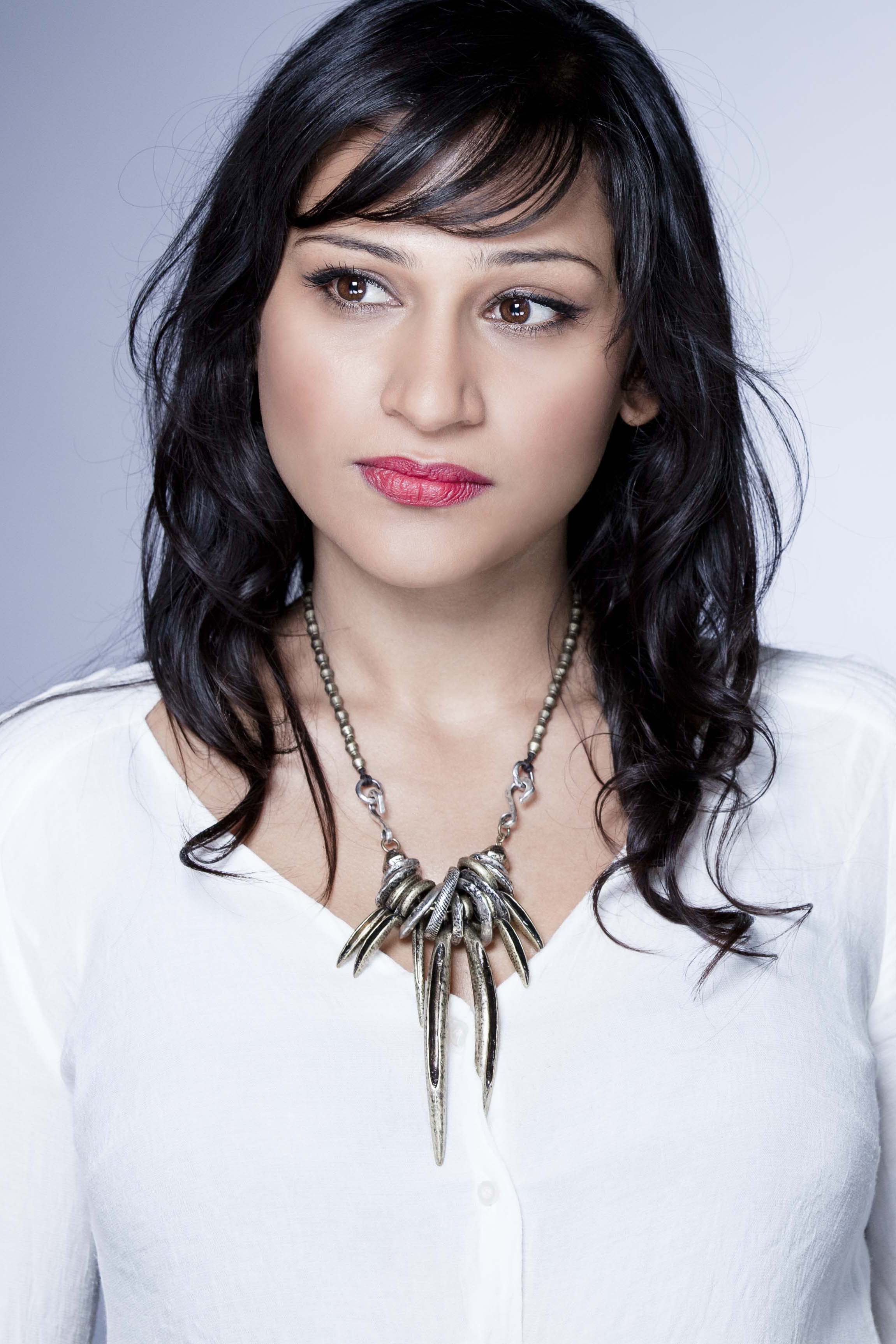 CHETNA PANDYA
FOR THE ROYAL COURT: Shades.
OTHER THEATRE INCLUDES: Arabian Nights (RSC); Behud (Soho); A Disappearing Number (Complicite International Tour); How the Rapist Was Born, Deadeye (Kali); Coram Boy (National); Lucky Stiff (New Wimbledon Studios); Romeo & Juliet (Changeling Theatre Company).
TELEVISION INCLUDES: Black Mirror – The National Anthem, Casualty, Hens!, Identity,  Holby Blue, Broken News, The Worst Week of My Life, Green Wing, The Message, New Tricks, Doctors.
RADIO INCLUDES: A Disappearing Number, Bora Bistra.