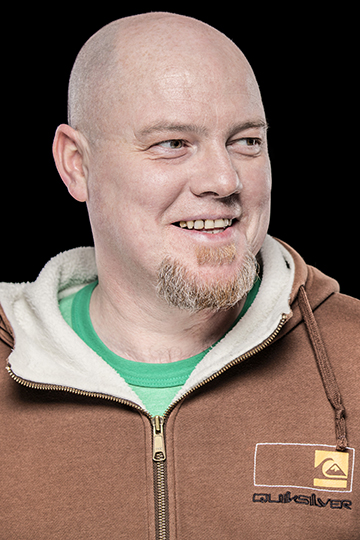 Chris Corrigan
For the Royal Court: Cyprus Avenue (& Abbey, Dublin/Public, NYC).
Other theatre includes: Re-Energize (Derry Playhouse); The Titanic Boys (Grand Opera House, Belfast); Group the Musical (& Ediburgh Festival Fringe), Dockers, La Chunga (Lyric, Belfast); Chronicles of Long Kesh (Kiln/Waterfront Hall/CQAF/NI tour); Antigone, Scenes from the Big Picture (Waterfront Hall/National); Don Juan in Soho (Donmar); The Wrong Man (New Strung/Edinburgh Festival Fringe); The Duke of Hope (& Tinderbox), Energy (& Derry Playhouse), Mojo Mickybo (UK tour); Militiaman (Crescent Arts/Partisan); Alice's Adventures in Wonderland (Kabosh/An Grianán).
Television includes: The Terror, The Rack Pack, Accelerator, The Musketeers, The Fall, Doctors, The Bill, Sunday, Eureka Street.
Film includes: Jonjo Mickybo, The Goldfish Bowl.