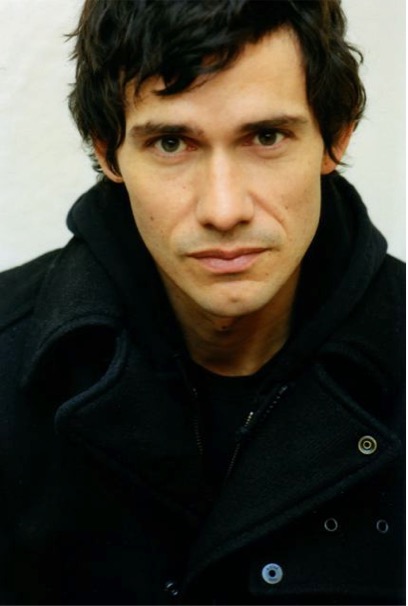 Christian Camargo
Theatre includes: Romeo & Juliet, All My Sons, Skylight (Broadway); Pericles, Hamlet, Coriolanus (Theatre for a New Audience, NYC); The Tempest, As You Like It (Brooklyn Academy of Music, NYC); Kit Marlowe, Hamlet, Henry V (Public, NYC).
Television includes: Penny Dreadful, House of Cards, Elementary, Haven, The Good Wife, Dexter, The Mentalist, Medium, Numb3rs, Law & Order, Ghost Whisperer, Wanted, CSI: Crime Scene Investigation, Without a Trace, Wormwood.
Film includes: Romeo & Juliet, Days & Nights, Europa Report, The Twilight Saga: Breaking Dawn Parts 1 & 2, Happy Tears, The Hurt Locker, National Treasure: Book of Secrets, K19: The Widowmaker, Plunkett & Macleane.
Awards include: Obie Special Citation Award for Hamlet.
Christian was an inaugural company member of Shakespeare's Globe.