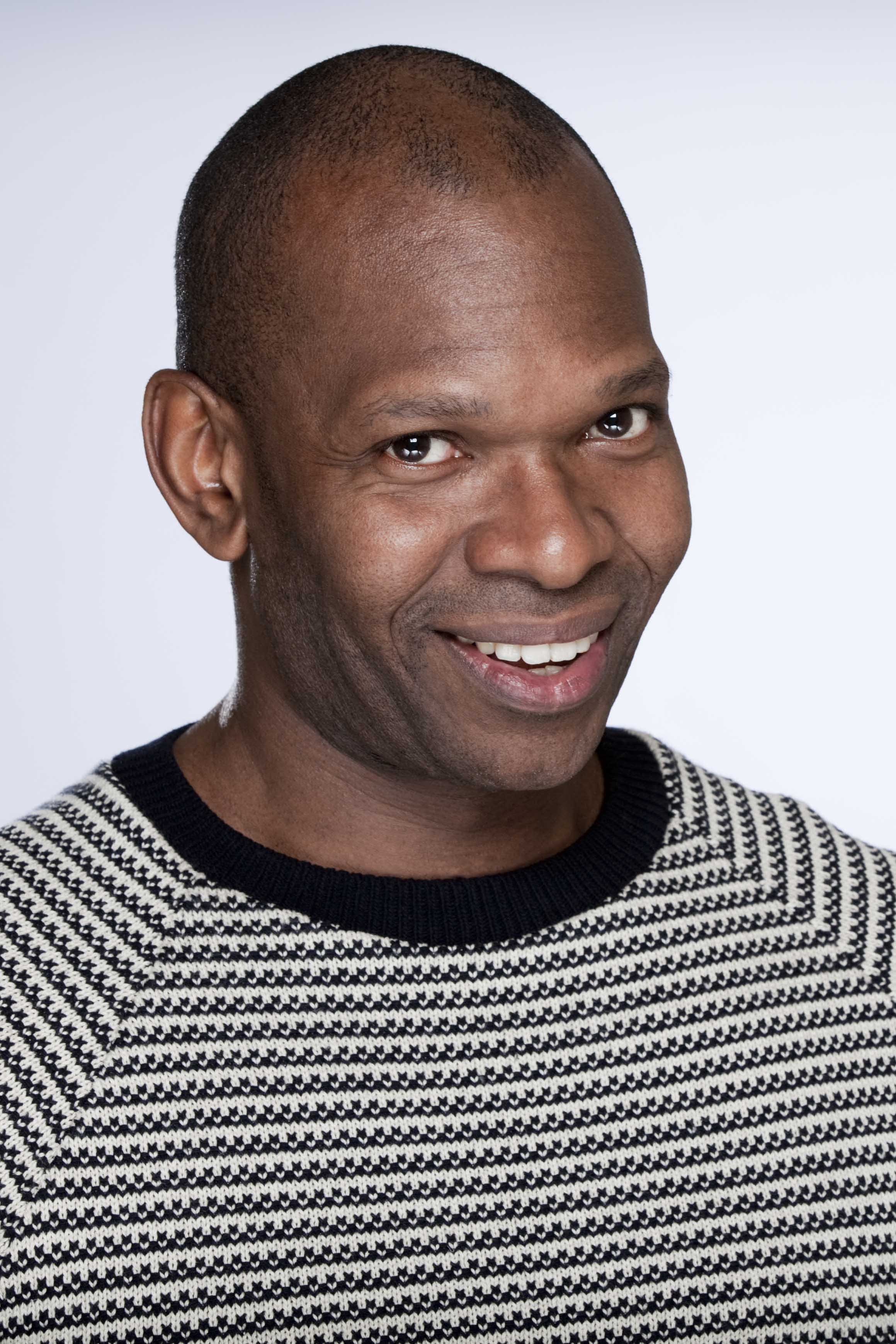 CHRISTIAN DIXON
THEATRE INCLUDES: Mogadishu (Royal Exchange); Burn My Heart (Trestle Theatre Co.); Shakespeare's
Monologues (Off the Page Theatre Co.);The Little Foxes (Donmar);The Giant's Baby (Polka); Much Ado
About Nothing (Principle Theatre Co.); Macbeth (Orange Tree);The Tempest (Young Shakespeare Co.);
The Park/A Midsummer Night's Dream (Old Vic); Kissing the Pope,The Plantagenets,The Plain Dealer
(RSC); Macbeth (Cheek By Jowl).
TELEVISION INCLUDES: Max Speed, Escape from Kampala.
FILM INCLUDES: Fight For Your Life, Rory & Clive, Pat.