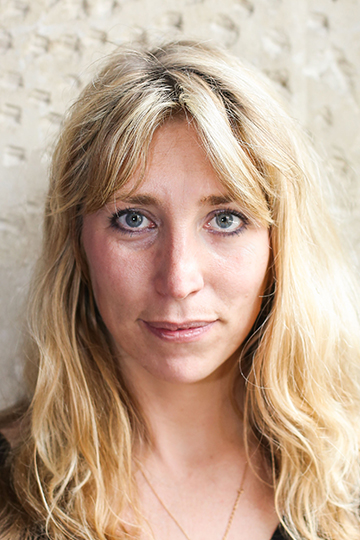 Daisy Haggard
Theatre includes: Becky Shaw, Ivanov (Almeida);
The Importance of Being Ernest (Theatre Royal,
Bath/West End); The UN Inspector (National);
A Midsummer Night's Dream, The Master &
Margarita (Chichester Festival); The Dwarfs
(National/Tricycle); Shop Floor (Union).
Television includes: Ballot Monkeys, Episodes, Uncle,
Parents, Outnumbered Christmas Special,
Doctor Who, Psychoville, The Persuasionists,
Ashes to Ashes, Abroad, Man Stroke Woman,
Sense & Sensibility, Housewife 49, New Street
Law, Saxondale, Casanova, Green Wing, The
Lenny Henry Show, The Last Chancers, Peep
Show, Ready When You Are Mr McGill, Ruth
Rendell-Heartstones.
Film includes: Charlie Cloudhead, Calloused Hands,
I Give it A Year, Honeymooner, A Good Life, Virgin Territory, Nicholas Nickleby, Max, Club
De Monde.