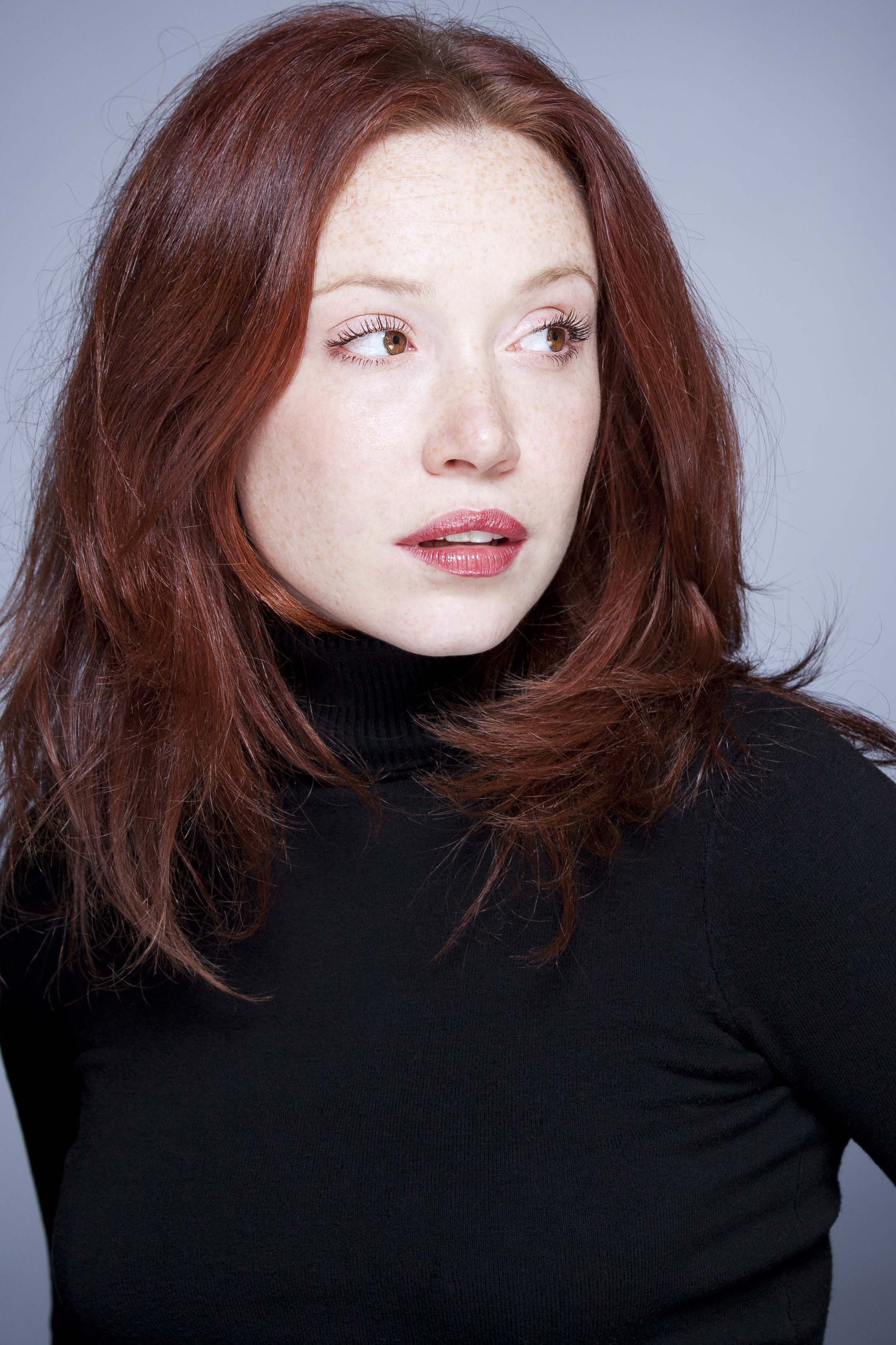 DAISY LEWIS
FOR THE ROYAL COURT: Seven Jewish Children, The Good Family.
OTHER THEATRE INCLUDES: Amazonia (Young Vic); Three Sisters on Hope Street (Hampstead); Silence, Blue Moon Over Poplar (NYT); Antigone at Hell's Mouth (NYT/Kneehigh); The Good Person of Szechuan (Chelsea Theatre); Top Girls (Bryanston Arts Centre).
TELEVISION INCLUDES: Lewis, Miss Austen Regrets, After You've Gone, Doctor Who.
FILM: Pusher, Lotus Eaters