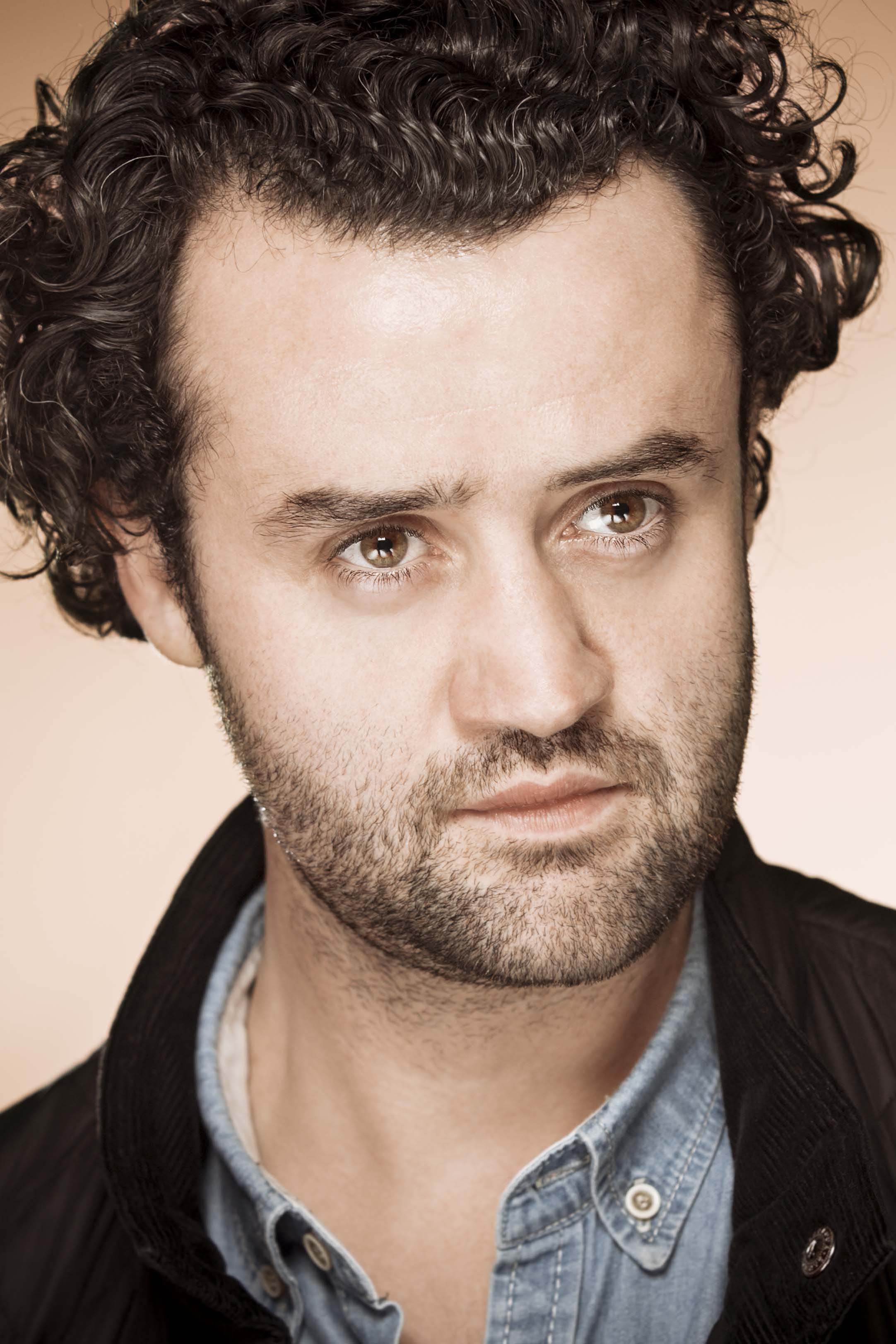 DANIEL MAYS
FOR THE ROYAL COURT: Scarborough, Motortown,The Winterling, Ladybird, Just a Bloke,The One with
the Oven.
OTHER THEATRE INCLUDES: Moonlight (Donmar); M.A.D. (Bush).
TELEVISION INCLUDES: Mrs Biggs, Public Enemies,Treasure Island, Outcasts,Ashes to Ashes, Hustle,The
Street, Consuming Passion, Plus One,White Girl, Half Broken Things, Saddam's Tribe, Consent, Funland,
Class of '76,Top Buzzer, Beneath the Skin, Keen Eddie, Bodily Harm, NCS, Dead Casual, In Deep,
hero draft 4.qxp 29/10/2012 14:04 Page v
EastEnders.
FILM INCLUDES: Byzantium,Welcome to the Punch, Made in Dagenham, Nanny McPhee & the Big Bang,Tin
Tin,The Firm, Red Riding 1975 & 1983, Mr Nobody, Hippie Hippie Shake, Shifty,The Bank Job,Atonement,
Middletown,A Good Year,The Secret Life of Words,Vera Drake, Best Man, Rehab,All or Nothing, Pearl
Harbour.