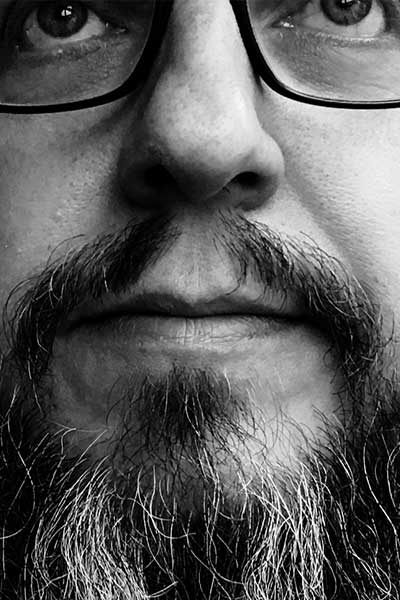 Danny Brown
After passing up on a promising swing ball career Danny turned to comedy, then turned away from it very quickly as its fly was open.
He tried to get back into comedy again but wasn't allowed as he was wearing trainers
He is a trained chef, builder's mate, antiques dealer, dog whisperer and liar.
Danny used to be dead in Yorkshire but now lives in London.