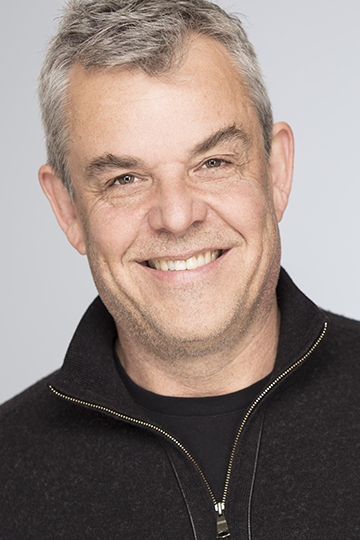 Danny Huston
As performer, television includes: Magic City, Masters of Sex, American Horror Story, You Don't Know Jack, John Adams.
As performer, film includes: All I See Is You, The Congress, Hitchcock, Wrath of the Titans, Robin Hood, X-Men Origins: Wolverine, Marie Antoinette, Children of Men, The Constant Gardener, The Aviator, 21 Grams, Silver City, IvansXtc.
As director, film includes: The Maddening, Becoming Colette, Mr. North.