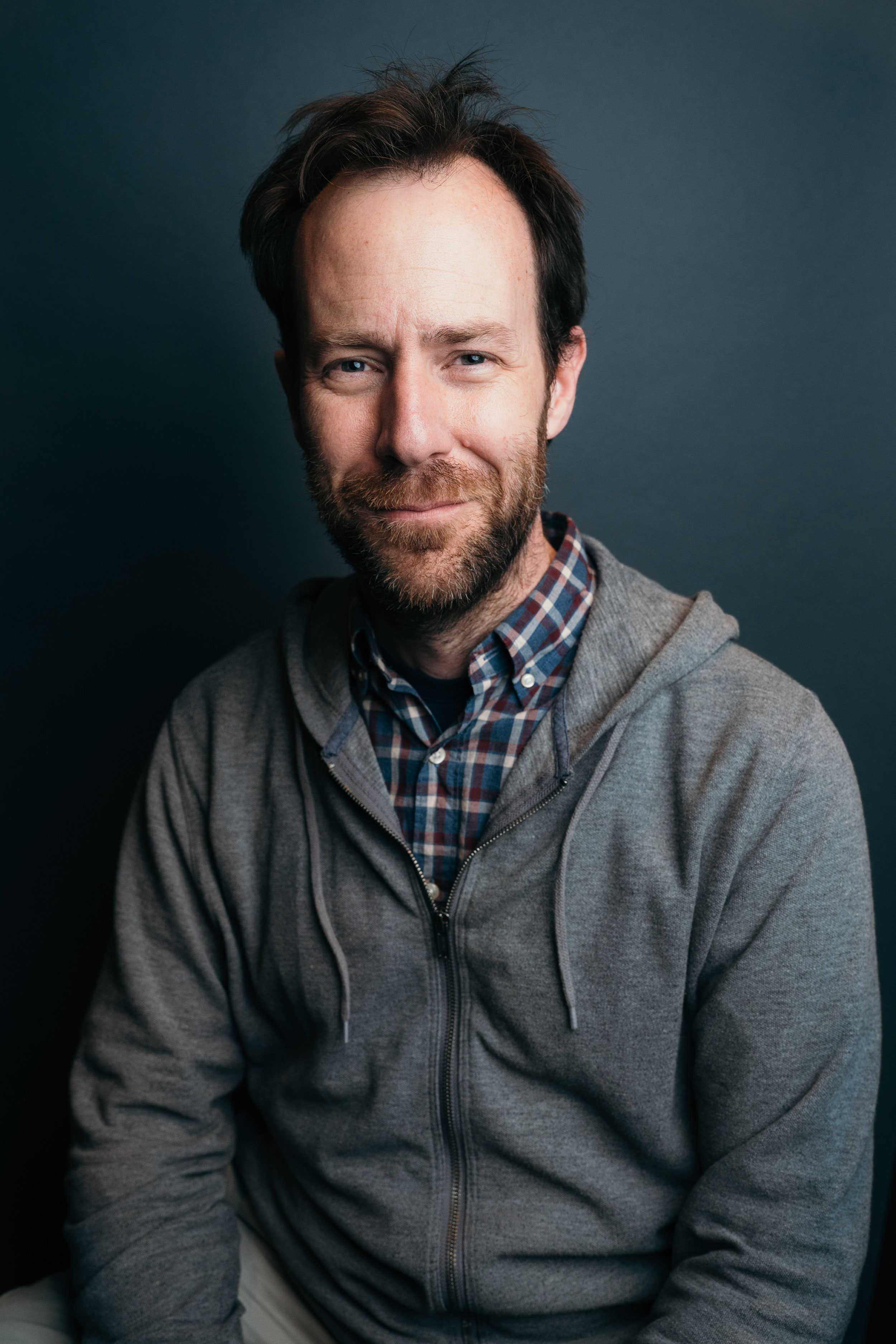 Demetri Goritsas
For the Royal Court: The Sweetest Swing in Baseball, Boy Gets Girl.
Other theatre includes: Machinal, Mr Burns (Almeida); All the President's Men?, His Girl Friday, A Prayer for Owen Meaney, Finding the Sun (National); Last of the Boys (Southwark); Amadeus (Theatre North West); Assassins (Library); Street Scene (ENO).
Television includes: Ransom, Modus, Black Mirror, Angel of Decay, A Poet in New York, Nixon's the One, Episodes, Twenty Twelve, Souvenir, The Special Relationship, Clouds Over the Hill, Torchwood, Spooks, The Path to 9-11, Numb3rs, Cracker, Gallipoli, Search, Baddiel's Syndrome, The New Addams Family, Viper, Millenniium, The Sentinel, Smudge, The Prisoner of Zenda Inc., The Annette Funicello Story, Highlander.
Film includes: Radioactive, The Catcher Was a Spy, Papillon, Darkest Hour, Borg McEnroe, Wichita, Snowden, Everest, Rush, Good Vibrations, Austenland, X-Men: First Class, Acts of Godfrey, The Whistleblower, Genova, A Mighty Heart, Road to Guantanamo, Thunderbirds, Sky Captain & the World of Tomorrow, That Deadwood Feeling, Spy Game, The Bourne Identity, Saving Private Ryan, Excess Baggage, Little Women.
Radio includes: Life on Egg, Lou Reed: A Life, Poetry Please, The Cemetery Confessions, Peyton Place.