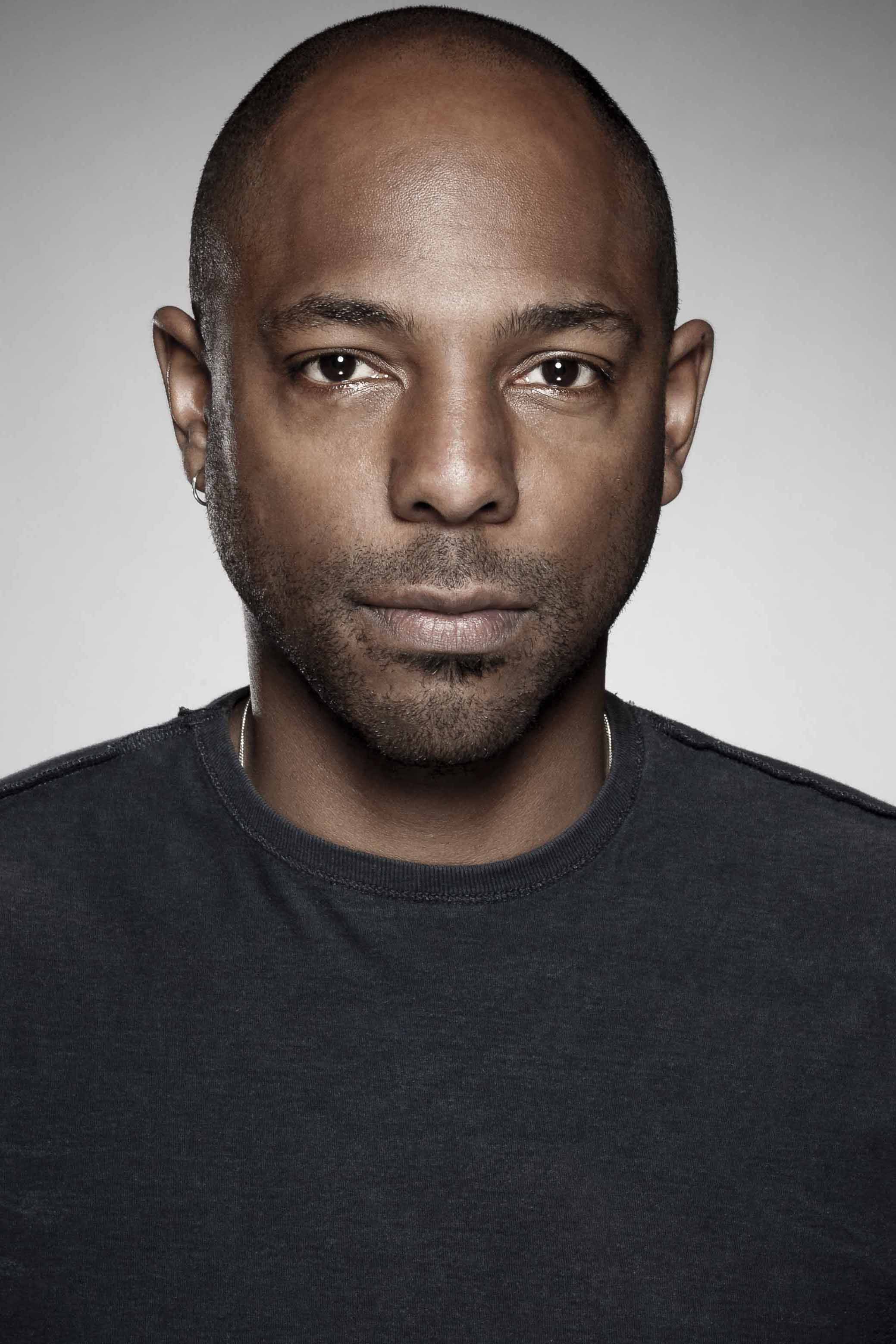 DON GILÉT
FOR THE ROYAL COURT: Bone.
OTHER THEATRE INCLUDES: Fabulation (Tricycle); Come out Eli (Arcola); As You Like It (National); Unfinished Business (Talawa); The Alchemist (Present Moment).
TELEVISION INCLUDES: Eastenders, Hotel Babylon, Cape Wrath, Dr Who, Ruby in the Smoke, The Line of Beauty, 55 Degrees North, Silent Witness, Baby Father, Single Voices, Time Gentlemen Please, Cutting It, Brothers and Sisters, Punt and Dennis, Casualty, Now What!, DMOB, Desmonds, Wiz Bang.
FILM INCLUDES: The Wonderland Experience, Greasy, Home Run.
RADIO INCLUDES: Small Island, Days and Nights in Bedlam, Ink, The Liar, Westway.