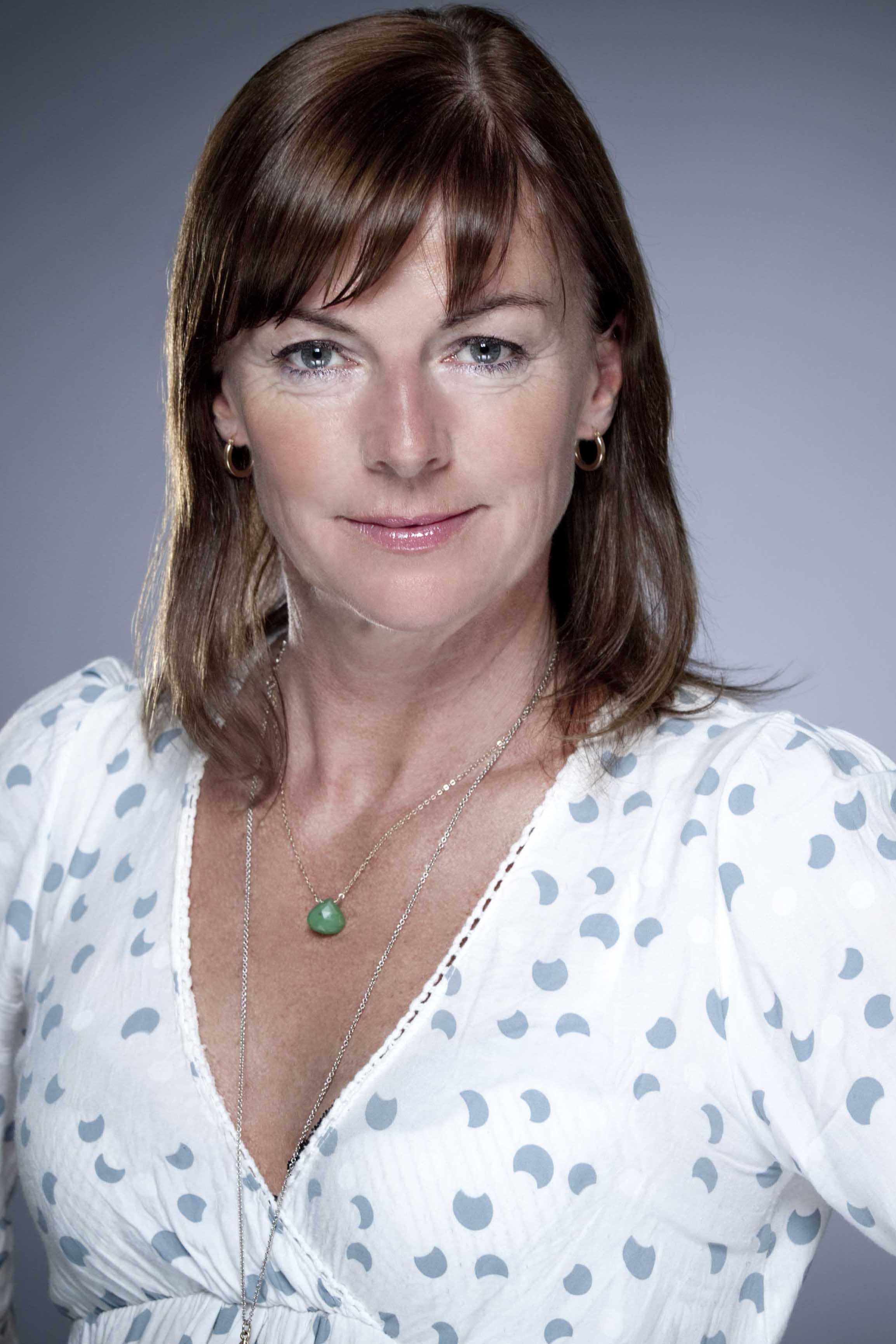 DOON MACKICHAN
FOR THE ROYAL COURT: Sacred Heart, Road, Killers.
OTHER THEATRE INCLUDES: The Government Inspector, A Respectable Wedding (Young Vic); Loot (Tricycle); Boeing Boeing (West End); Excuses (ATC/Soho); A Midsummer Night's Dream (Almeida/International tour); Mother Courage (National); The Queen and I (Leicester Haymarket); Emma (Watford Palace); me and My Friend (Minerva, Chichester); Abigail's Party (Cambridge Theatre/tour); The Square BAC); 'Tis Pity She's A Whore (Stepehn Joseph Studio, Scarborough); To Kill A Mockingbird (Birmingham Rep).
TELEVISION INCLUDES: The Good Housekeeping Guide, Comic Strip Presents, Pampas Grass, Q.I, Green Wing, A Bear's Tail, Nighty Night, Nathan Barley, Twisted Tales: Cursed House, Smack The Pony Series 1-4, Beast, If I Ruled the World, Brass Eye, Knowing Me, Knowing You, Agony Again, Glam Metal Detectives, The Day Today, The Harry Enfield Show, The Sarah Jane Adventures, New Tricks, Taking the Flak, A Very Social Secretary, Indian Dream, Bedtime, Wire in the Blood, Our Mutual Friend.
FILM INCLUDES: Anuvahood, Acts of Godfrey, Churchill: The Hollywood Years, Gladiatress, Wild About Harry, With Or Without You, The Borrowers.
RADIO INLCUDES: Back to Hellespont, Carbon Cleansing, Buy Me Up, Confessions of a Bad Mother, Wild Things, The Wolves of Willoughby Hall, Don't East the Neighbours, Trixie Trader, The Tortoise and the Hare, Doon Your Way, Knowing  Me, Knowing You, The Nick Revell Show, On the Hour, Rabbitt and Doon, The Go Slow Club.
ANIMATION INCLUDES: Stressed Eric, Bob and Margaret.
AWARDS INCLUDE: Radio Times Best New Actress Award for The Nick Revell Show.