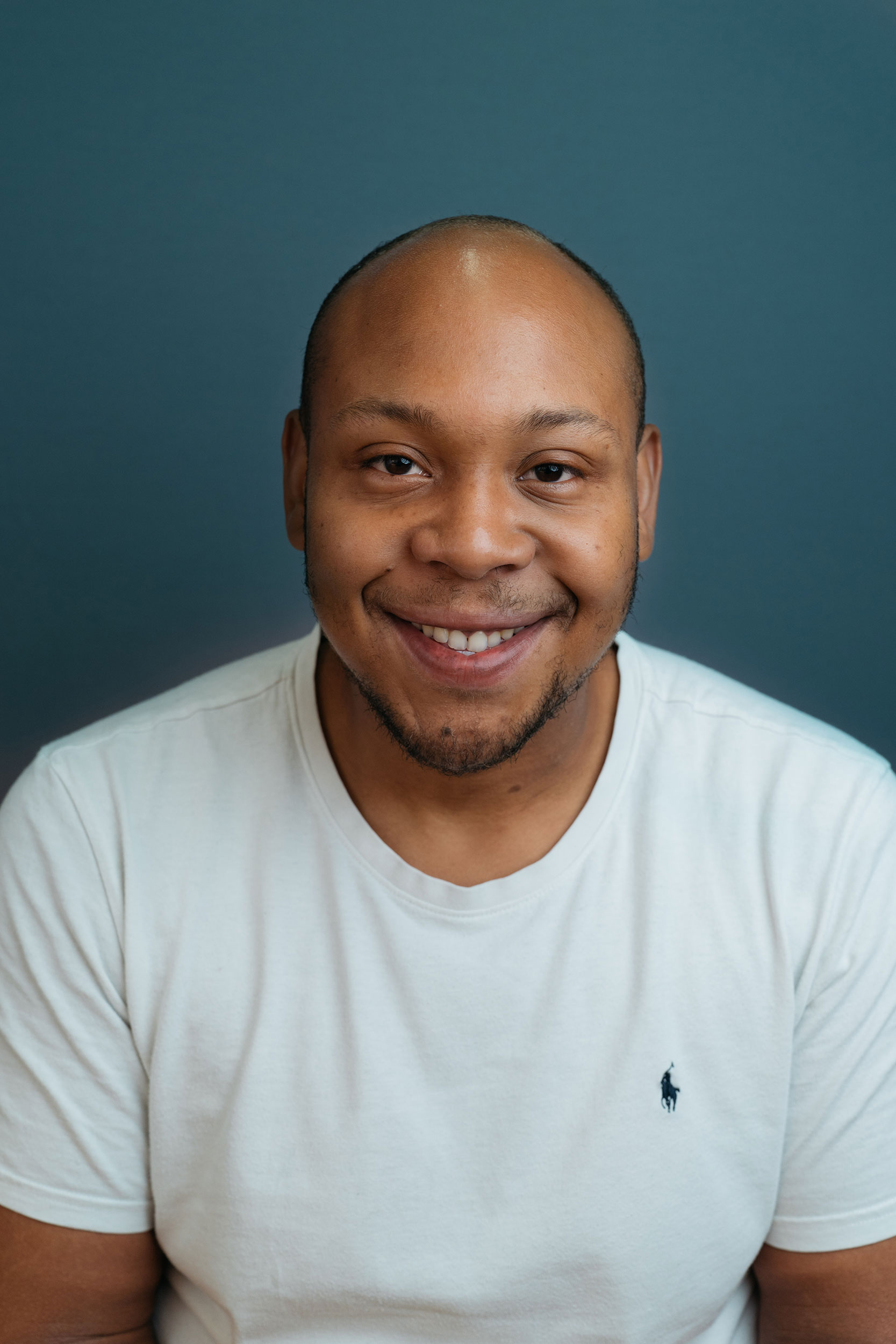 Dorian Simpson
Theatre includes: Cinderella (Tobacco Factory); Brighton Rock (Pilot); Persuasion, So Here We Are (Royal Exchange, Manchester); Jason & the Argonauts, Jeramee, Hartleby & Ooglemore (Unicorn); To Dream Again (Clwyd Theatr Cymru); A Good Clean Heart (Other Room); Sherman Swingers (Sherman).
Television includes: Stella.
Film includes: The Guvnors, Abusing Protocol, Turnout.