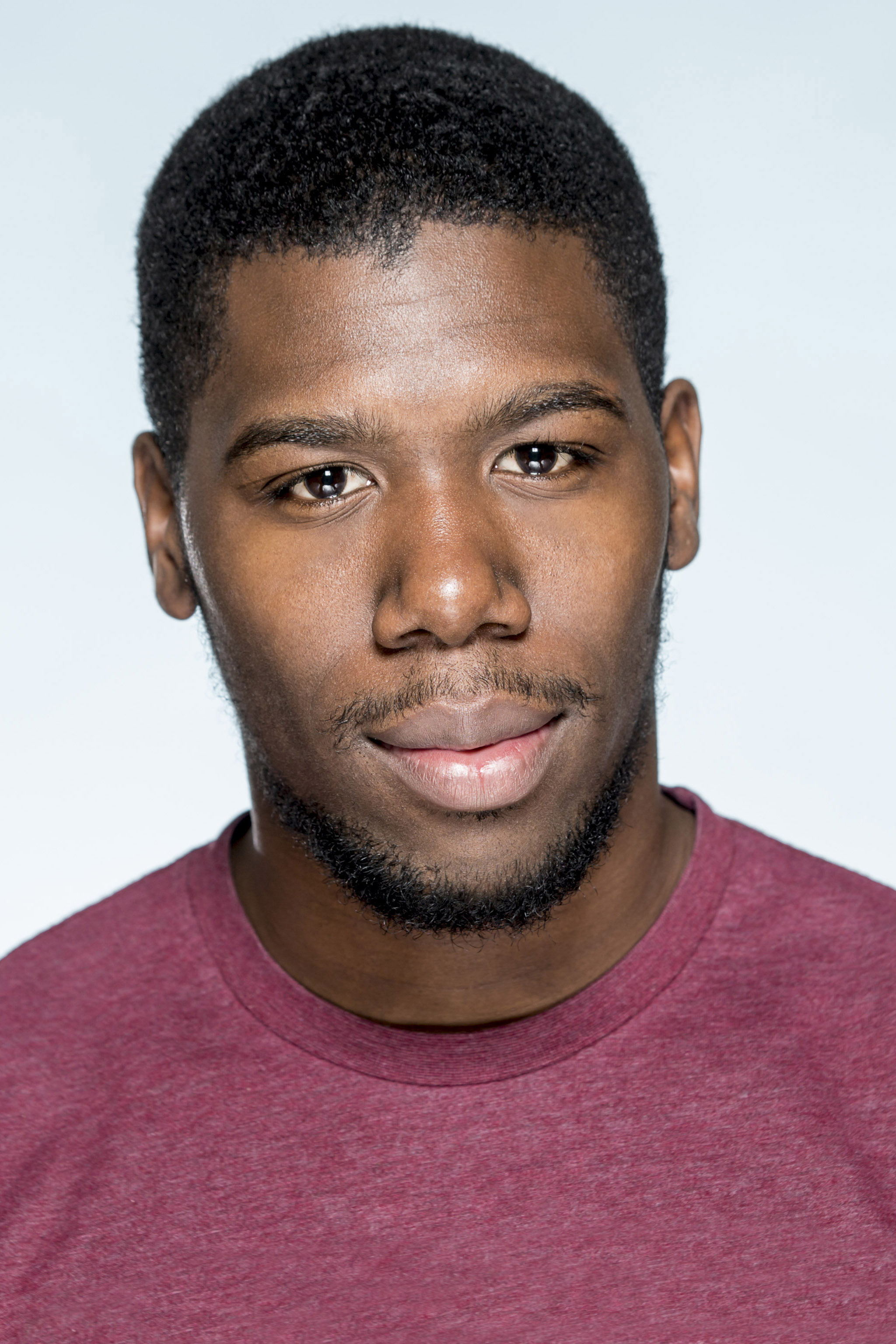 Dwane Walcott
Theatre includes: Venice Preserv'd (The Spectator's Guild); Coriolanus (Donmar); Titus Andronicus, A Mad World, My Masters, Candide (RSC); Damned by Despair (National); Romeo & Juliet (Stafford Festival Shakespeare); Torque (Bush); Blood, Sweat & Fears (Extant); The Fiddler, Life on the Stairs (Faith Drama).
Television includes: Tut, Doctors.
Film includes: Oneway Film, Flashmob.