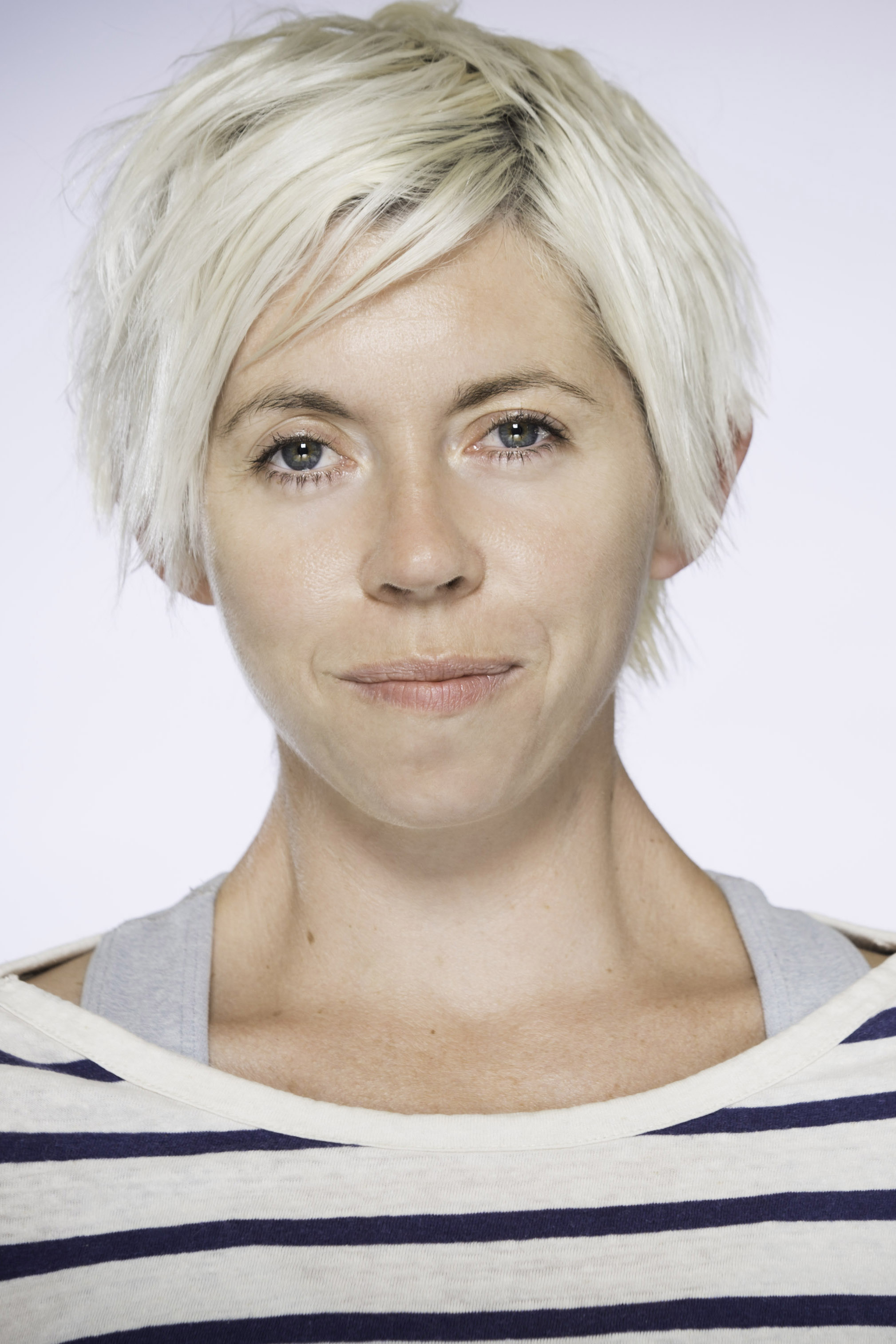 Eileen Walsh
For the Royal Court: Sand, Crave.
Other theatre includes: The Believers (Frantic Assembly/Theatre Royal, Plymouth); Liolà (National); Quiz Show (Traverse); Conversations, A Whistle in the Dark, Famine, The Gigli Concert (Druid); Hamlet (Young Vic); Request Programme, The Merchant of Venice, Phaedra's Love (Corcadorca); Medea (Siren); Macbeth, The Playboy of
the Western World, Saved, Portia Coughlan, Ariel (Abbey); Terminus (Traverse/Abbey/Public Theatre,
New York); Mary Stuart (National Theatre of Scotland/Royal Lyceum, Edinburgh); Splendour (& Paines Plough), The Drowned World (Traverse); Troilus & Cressida (Oxford Stage); Danti Dan (& Hampstead), Boomtown (Rough Magic); Disco
Pigs (Bush/Arts Theatre); Crestfall (Gate); The Entertainer (Liverpool Playhouse).
Television includes: Pure Mule.
Film includes: Gold, Snap, The Ballad
of Kid Kanturk, Triage, The Maid of Farce, Eden, 33 x Around the Sun, Nicholas Nickleby, The Magdalene Sisters, When Brendan Met Trudy, Miss Julie, Janice Beard, The Last
Bus Home, Spaghetti Slow, The Van.
Awards include: Tribeca Film Festival Award for Best Actress (Eden); IFTA
for Best Actress in a Lead Role in a
Film (Eden); IFTA for Best Supporting Actress in Television (Pure Mule).