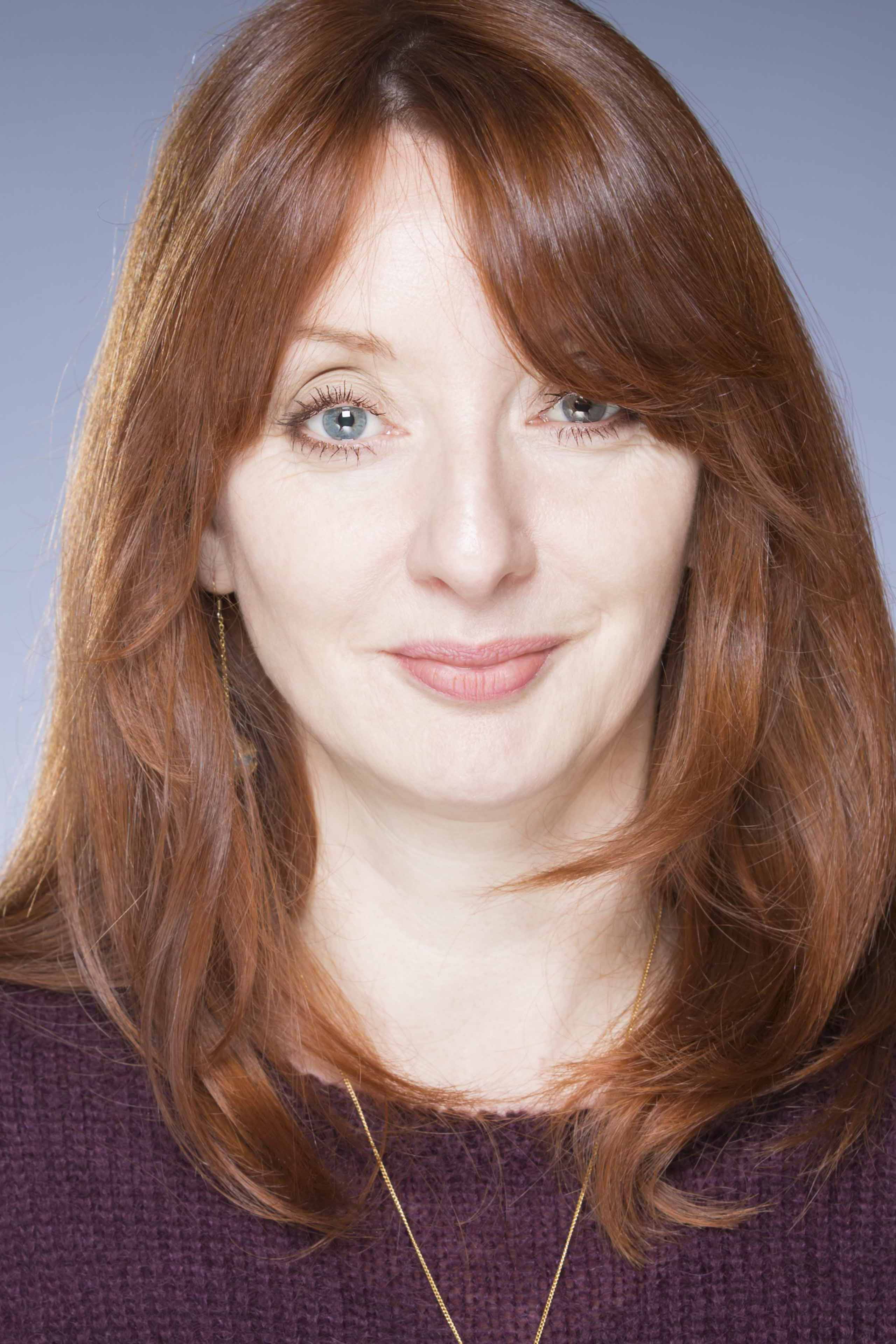 ELIZABETH BERRINGTON
FOR THE ROYAL COURT:The Nocky (Royal Court Young Writers Festival).
OTHER THEATRE INCLUDES:Absent Friends (Harold Pinter);Abigail's Party (Hampstead/New
Ambassador's);Top Girls (Oxford Stage Company);The Shagaround (Nuffield/Ashcroft, Croydon);The
Country Wife (Crucible, Sheffield);Together (Edinburgh Festival Fringe);Y a Otra Cosa Mariposa
(BAC);The Last Waltz (Gateway, Chester);An Ideal Husband (Royal Exchange, Manchester);The Leftover
Heart (Offstage); Rupert Street Lonely Hearts Club (ETT/Donmar/Criterion).
TELEVISION INCLUDES: Being Eileen, Stella, Stage Door Johnnies, New Tricks, Lapland, Doctor Who,
The Crimson Petal & the White,Waterloo Road, Psychoville, Jo Brand's Little Cracker,
the low road draft 10.qxp 06/03/2013 17:49 Page iv
Moving Wallpaper,A Touch of Frost,Apparitions, Poirot, May Contain Nuts,Annually Retentive, Drop
Dead Gorgeous, Love Lies Bleeding, Rose & Maloney, Missing,The Rotters Club,Where the Heart is,
Shane, Family Business,The Deal, Bodily Harm, Rescue Me,The Chambers,The Bill, Sam's Game,The
Grimleys,The Vice, Let Them Eat Cake, Nature Boy, Casualty,The Lakes, Silent Witness, My Wonderful
Life,The Moonstone, Nurses, Between the Lines.
FILM INCLUDES: Hard Boiled Sweets, In Bruges, Fred Claus,Are You Ready for Love, I Could Never Be
Your Woman, Scoop, Nanny McPhee,A Cock & Bull Story, Secrets & Lies, Naked,Vera Drake, Spivs,
Quills, Little Vampires, Mad Cows, Eight & a Half Women, Eugene Onegin,An Urban Ghost Story.
RADIO INCLUDES: Normal & Nat, Splash,Weird Tales.