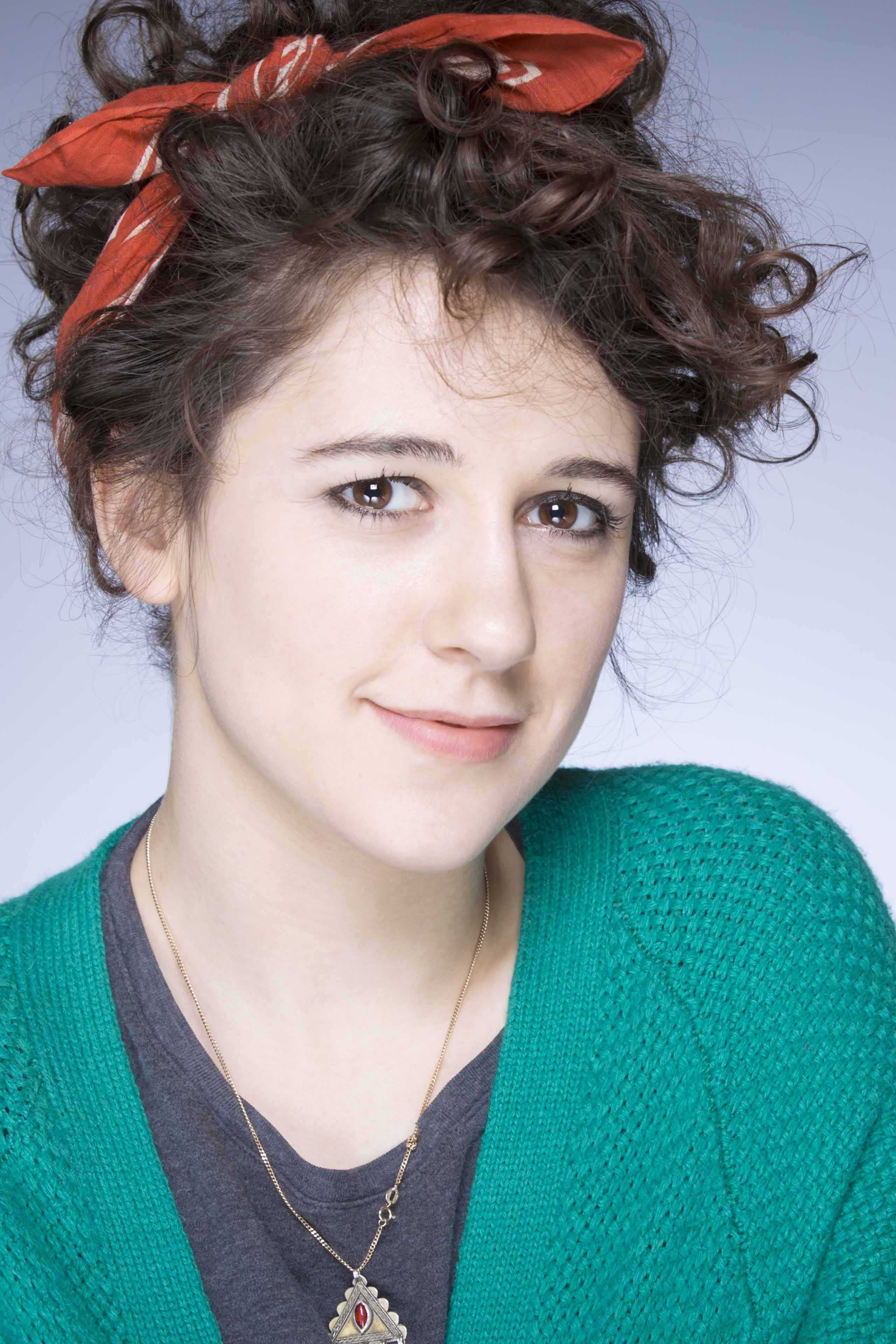 ELLIE KENDRICK
FOR THE ROYAL COURT: In the Republic of Happiness.
OTHER THEATRE INCLUDES: Romeo & Juliet (Globe).
TELEVISION INCLUDES: Game of Thrones, Being Human, Upstairs Downstairs,The Diary of Anne
Frank, Lewis, Prime Suspect, Doctors, In2Minds,Waking the Dead.
FILM INCLUDES: Cheerful Weather for the Wedding,An Education.
RADIO INCLUDES: Dracula, Life & Fate, Plantagenet,Words & Music,The Resistance of Mrs Brown,The
Shooting Party, Lady from the Sea.