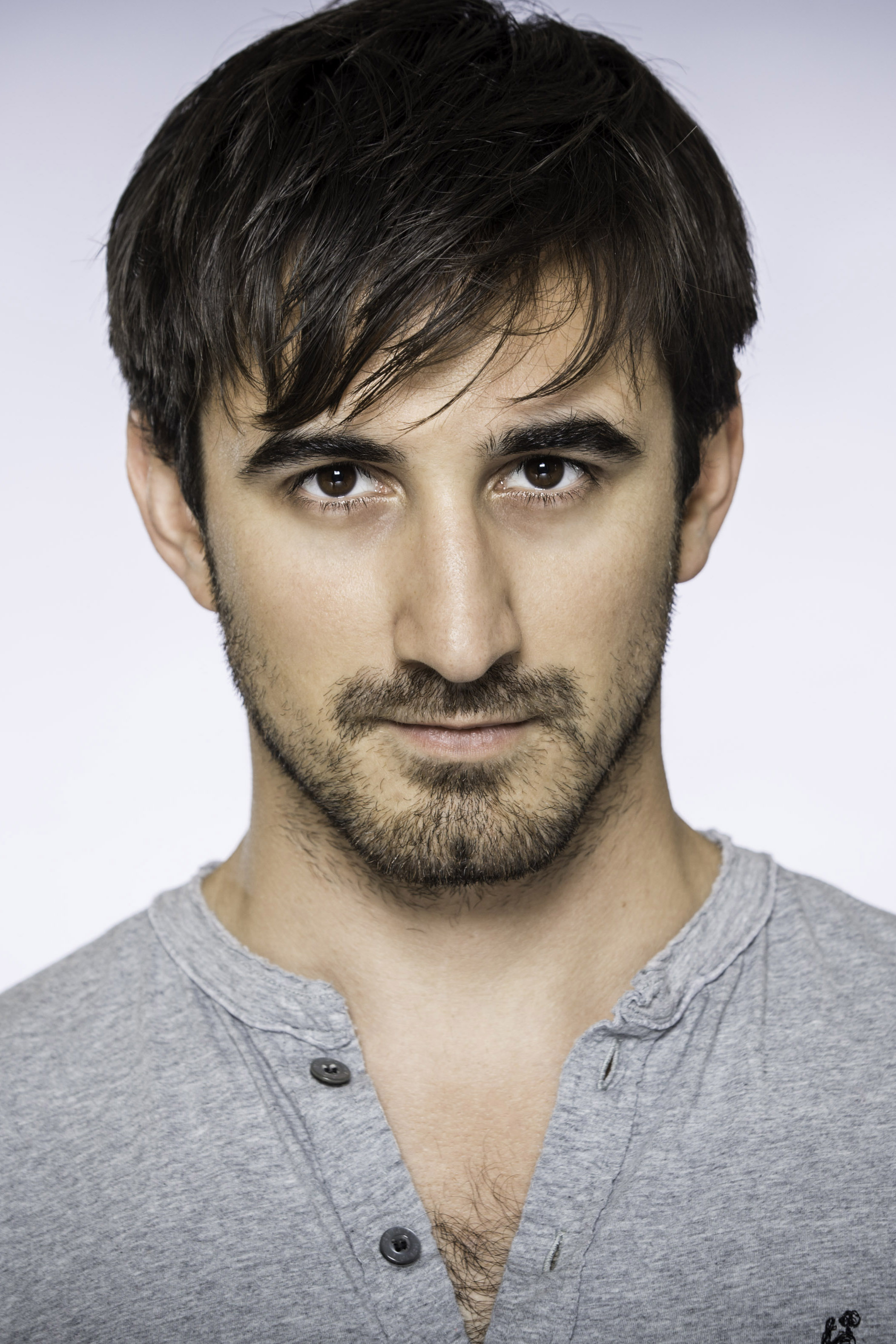 Ferdinand Kingsley
Theatre includes: Venice Preserv'd (Spectators' Guild); Red Velvet (Tricycle); The York Mystery Plays
2012 (York Theatre Royal); King James Bible, Hamlet, Welcome to Thebes (National); The Winter's Tale (Headlong); Troilus & Cressida,
Little Eyolf, Romeo & Juliet (RSC).
Television includes: Borgia, The Whale, Poirot, Ripper Street, Richard II, Vincent Van Gogh: Painted With Words.
Film includes: Dracula Untold,
The Last Legion.
Radio includes: War & Peace,
A Midsummer Night's Dream.