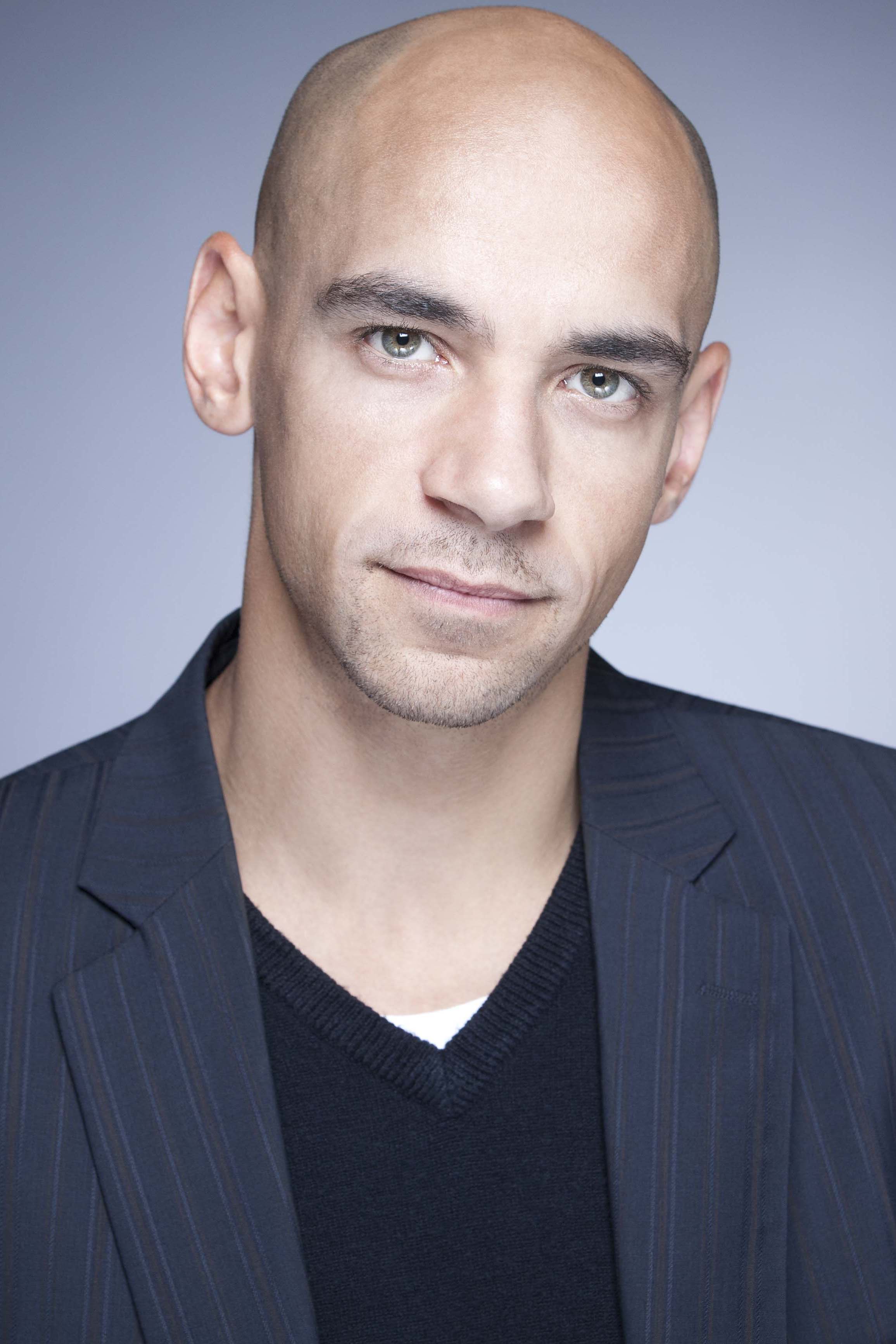 FRASER AYRES
FOR THE ROYAL COURT: Rampage, Workers Writes, Four and Bluebird.
OTHER THEATRE INCLUDES: What Would Judas Do? (GreyScale); Mercury Fur (Paines Plough); The People Next Door (Traverse, Edinburgh/Stratford East); Ramayana (National); Vurt (Contact); Telling Tales (Lyric Hammersmith); The Loves of Lady Purple (Mouse People); Sandman (National/Leicester, Haymarket).
TELEVISION INCLUDES: Casualty, Grown Ups, W10 LDN, Little Ms Jocelyn,
The Omid Djalili Show, The Burglar Diaries/Thieves Like Us, Vital Signs, Wide Sargasso Sea, The Smoking Room, Bella and The Boys, Frances Tuesday, Dogma TV – Fierce, Merseybeat, Trail of Guilt, Swivel on the Tip, The Vice, Urban Gothic, London's Burning.
FILM INCLUDES: Heartless, Adulthood, Intimacy, It Was An Accident, Rage, Speak Like A Child, The Opportunist, Just One Kiss, Dinner for Two.