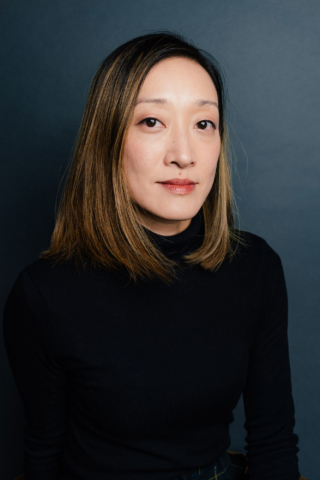 Gabby Wong
Theatre includes: Dear Elizabeth (Gate); ManCoin (VAULT Festival); Troilus & Cressida, Jew of Malta, Love's Sacrifice, Volpone (RSC); The Winter's Tale, Macbeth (National); Doctor Faustus (West End); Takeaway, Sinbad the Sailor (Theatre Royal, Stratford East); Posh (Pleasance); Brave New World (Creation); Last Days of Limehouse (Yellow Earth); Beat My Time Machine Skipped (Soho); Venus Flytrap, Numbers of Memory (Tamasha); Othello (Globe).
Television includes: Strangers.
Film includes: Rogue One: A Star Wars Story, Random 11, Aliceville, Simana.
Radio includes: Avenue of Eternal Peace, One of Two Stories or Both, The Man Who Tended Dahlias.