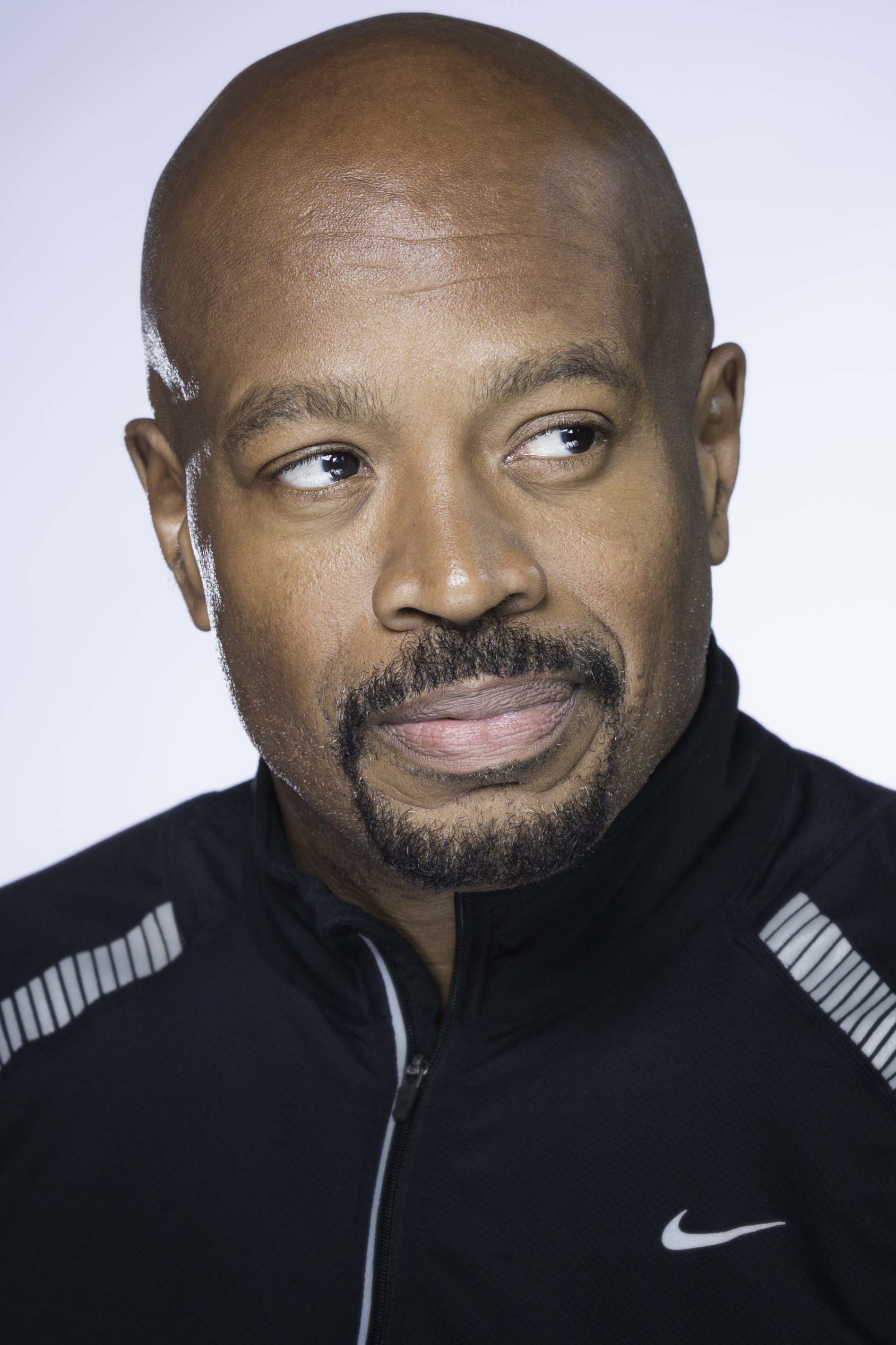 GARY MCDONALD
FOR THE ROYAL COURT: Been So Long, Some Singing Blood, Downfall, Hero's Welcome, Hardtime
Pressure.
OTHER THEATRE INCLUDES: Market Boy, Blood Wedding, Black Poppies, Macbeth (National); It's a
Great Big Shame (Stratford East),The Posse (UK tour)/
TELEVISION INCLUDES:Air Force One Down, Numb3rs, Dreamteam, Brothers and Sisters,Thief
Takers,Valentine Falls, Eastenders, London's Burning.
FILM INCLUDES: Mob Rules,All or Nothing, Secrets and Lies, Until Death,The Shepherd, Shooting
Stars, MI5.