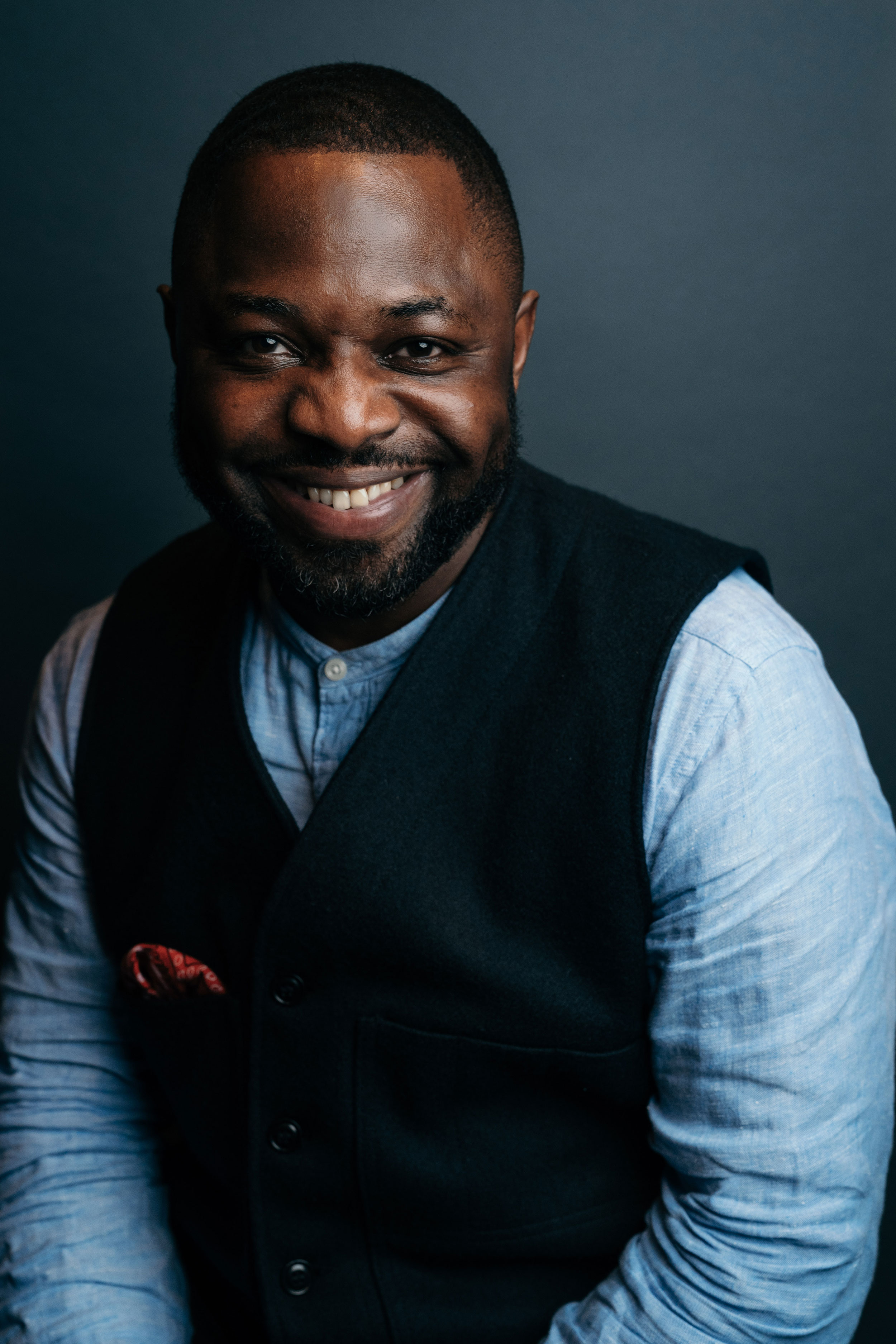 George Eggay
Theatre includes: King Lear (Old Vic); The Tiger's Bones (New Perspectives); Arabian Nights (New Vic, Stoke on Trent); Dishoodbe On TV (Hackney Empire); Passage to Freedom, This Accursed Thing (Andrew Ashmore Associates); A Streetcar Named Desire, Frozen, The Power Book, The Wind in the Willows (National); Papa Mas (Told By An Idiot); The Ramayana (Birmingham Rep/National); Starstruck (Tricycle); Servant of Two Masters (Nottingham Playhouse); Crossfire (Paines Plough); Bretevski Street (Theatre Centre); The Robbers (Gate); The Love of the Nightingale (Theatre Mélange); The Meeting (Riverside Studios).
Television includes: The Forgiving Earth, The Love of Books, Doctors, Shoot the Messenger, Spooks, Between the Lines.
Film includes: All You Need is Kill, Final Passage.
Radio includes: A Noise in the Night.