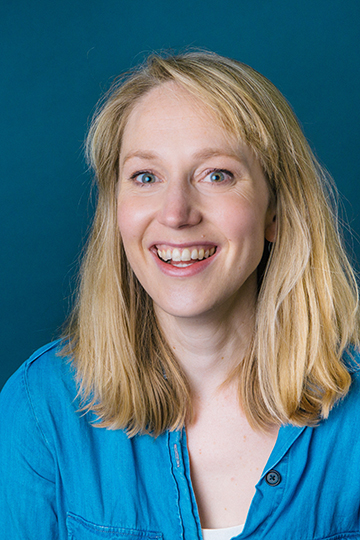 Hattie Morahan
For the Royal Court: The City.
Theatre includes: A Doll's House (Young Vic/West End/BAM, NYC); The Changeling (Globe); The Dark Earth & the Light Sky (Almeida); Plenty (Crucible, Sheffield); The Real Thing (Old Vic); Time & the Conways, Some Trace of Her, The Seagull, Iphigenia at Aulis, Power (National); Family Reunion (Donmar); See How They Run (ACT/UK tour); Twelfth Night (West Yorkshire Playhouse); Singer (Tricycle/Oxford Stage Company); Arsenic & Old Lace (Katherine Dore Management/West End); The Circle (TEG/UK tour); Night of the Soul, The Prisoner's Dilemma, Hamlet, Love in a Wood (RSC).
Television includes: Inside No. 9, My Mother & Other Strangers, The Outcast, Ballot Monkeys, Arthur & George, The Bletchley Circle, Law & Order, Midsomer Murders, Eternal Law, Outnumbered, Lewis, Money, Lark Rise to Candleford, Marple, Trial & Retribution, Bikesquad, Sense & Sensibility, Bodies, New Tricks, Peacock Spring.
Film includes: Beauty & the Beast, Mr Holmes, Alice through the Looking Glass, The Visit, Summer in February, Having You, The Golden Compass, Out of Time, Good Boy, Love Hate.
Radio includes: Three Sisters, Book of the Week – Charlotte Bronte: A Life, The Barchester Chronicles, Dystopia: Drowned World, Welcome to Out Village – Please Invade Carefully, The Indivisibles, The Uninvited Guests – Book At Beachtime, The Harpole Report, The Tenant of Wildfell Hall, Otherwise Engaged, All That I Am, Something Understood, The Comic Illusion, The Squire's Daughter, A History of the Mind, The Artist is Thinking, Edward II, The Doll – Daphne Du Maurier Stories, Serious Money, The Tiger's Wife, The Art of Deception, Direct Red, Miss MacKenzie, With Great Pleasure, I Claudius, A Month in the Country, Sister, My Own Private Gondolier, Words & Music, The Twyborn Affair, Chronicles of Ait, Forgiveness, Overtime, Plenty, Spellbound, Trevor's World of Sport, What I Think of My Husband, When Greed Becomes Fear.