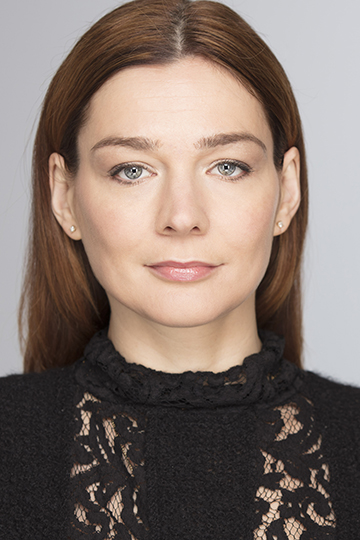 Heather Burns
Theatre includes: Dinner With Friends, The Marriage of Bettie & Boo (Roundabout, NYC); Medieval Play (Signature, NYC); Middletown (Vineyard, NYC); Writer's Block (Atlantic, NYC); Lobby Hero (Playwrights Horizons, NYC/John Houseman, NYC); This is Our Youth (West End).
Television includes: Bored to Death, Save Me.
Film includes: Manchester by the Sea, The Fitzgerald Family Christmas, What's Your Number?, Ashes, Breaking Upwards, Choke, Miss Congeniality, Miss Congeniality 2, Bewitched, The Groomsmen, Two Weeks Notice, You've Got Mail.